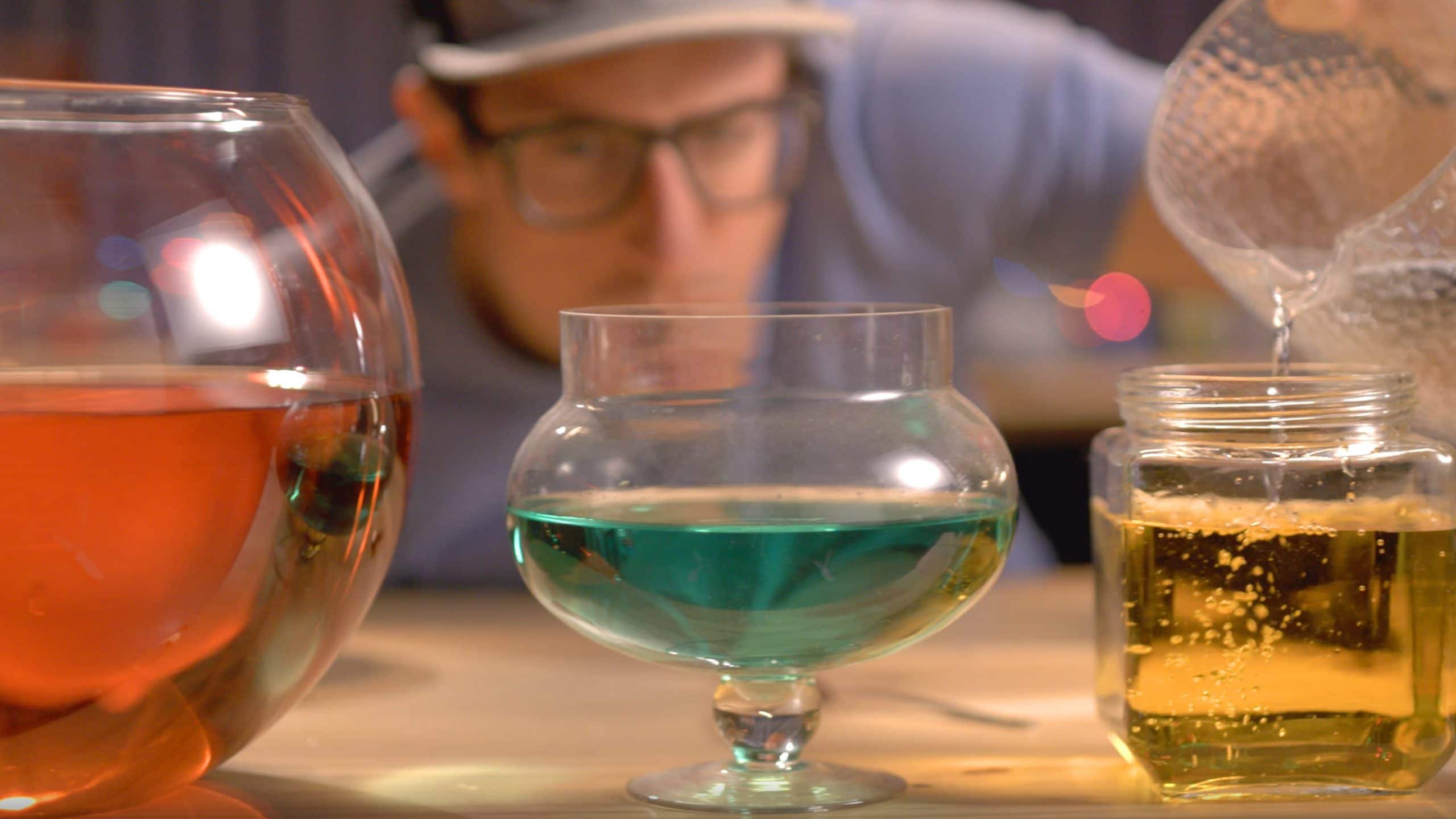 Pineapple Snowbird Beer Commercial
Backflip / Madison, WI
It's what you'd expect from a beer commercial, until it's not!
We created this commercial as a love letter to 'craft' or 'bespoke' commercials. It has all the elements you would expect but with a twist.
The beer, 'Pineapple Snowbird,' was created in conjunction with Karben4 as a special Christmas gift for our clients.
Check out all the other videos in this series: Up All Nighters, Karmen Karmichael's Koozie Kompany, Attack of the Killer Pineapple People, Christmas Auditions, Christmas Intro Monologue, Musical Guest – Joshua Stromer, and The Night Before Backflip.
Or check out the videos together: Backflip LIVE on a Saturday Night.