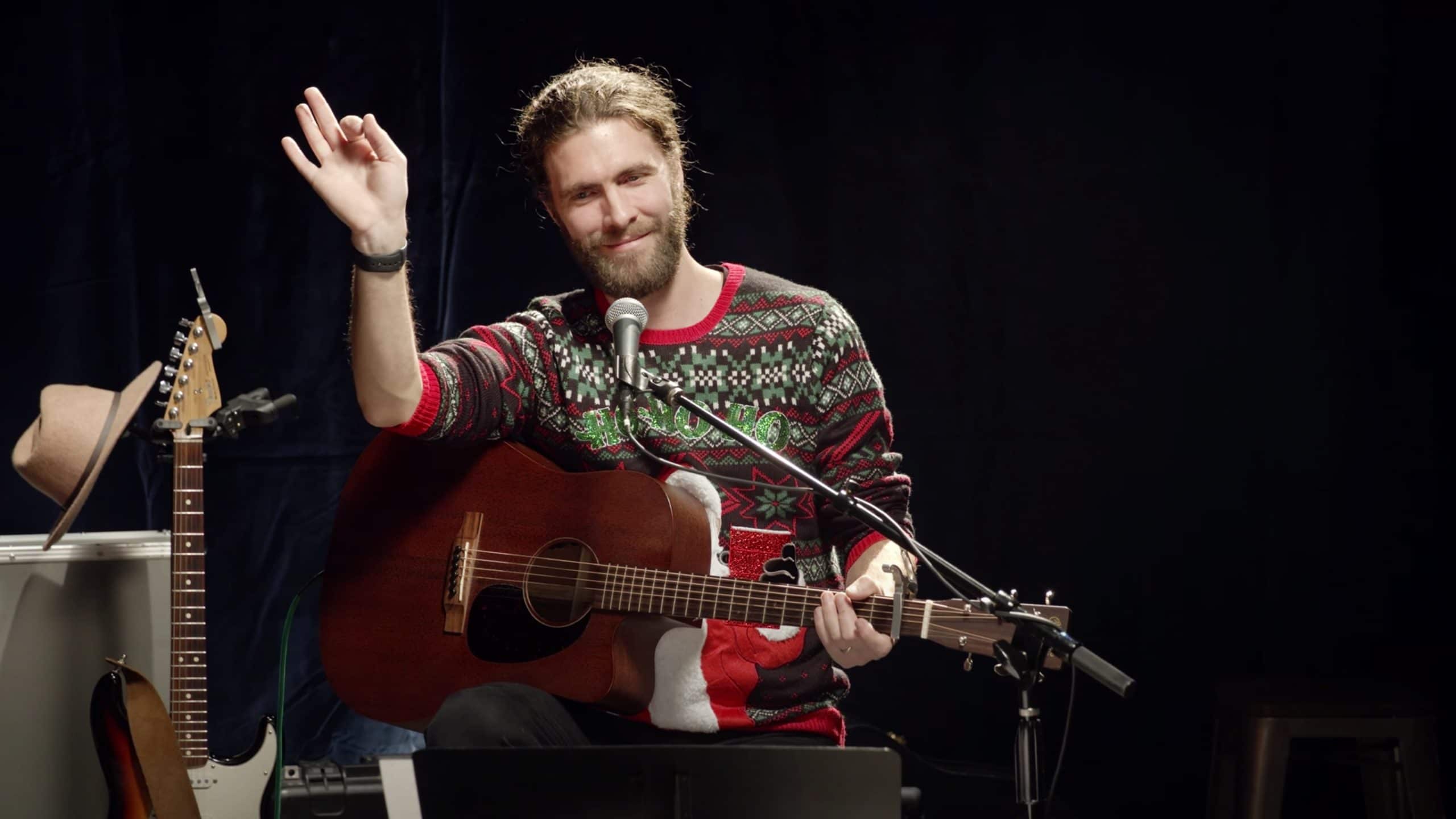 Musical Guest – Joshua Stromer
Backflip / Madison, WI
The wonderful musical stylings of Joshua Stromer made for the perfect Christmas atmosphere at our live sketch show.
Check out all the other videos in this series: Up All Nighters, Pineapple Snowbird Beer Commercial, Karmen Karmichael's Koozie Kompany, Attack of the Killer Pineapple People, Christmas Auditions, Christmas Intro Monologue, and The Night Before Backflip.
Or check out the videos together: Backflip LIVE on a Saturday Night.