Welcome to the World of

Video That Works

You need video to speak to your customers. Whether it's for your website, a presentation, or a commercial, it's essential that you look your best. With our creative and your organization's expertise we can make something awesome.

Read More
So tell me…

Why Backflip?

It doesn't matter if it's a corporate communication, product video, or Christmas video, your video needs to make an emotional connection with the viewer. Through our humor, our empathy, and our love of beauty we will make your organization stand out. But as Levar Burton once said, "You don't have to take my word for it!"

Our Clients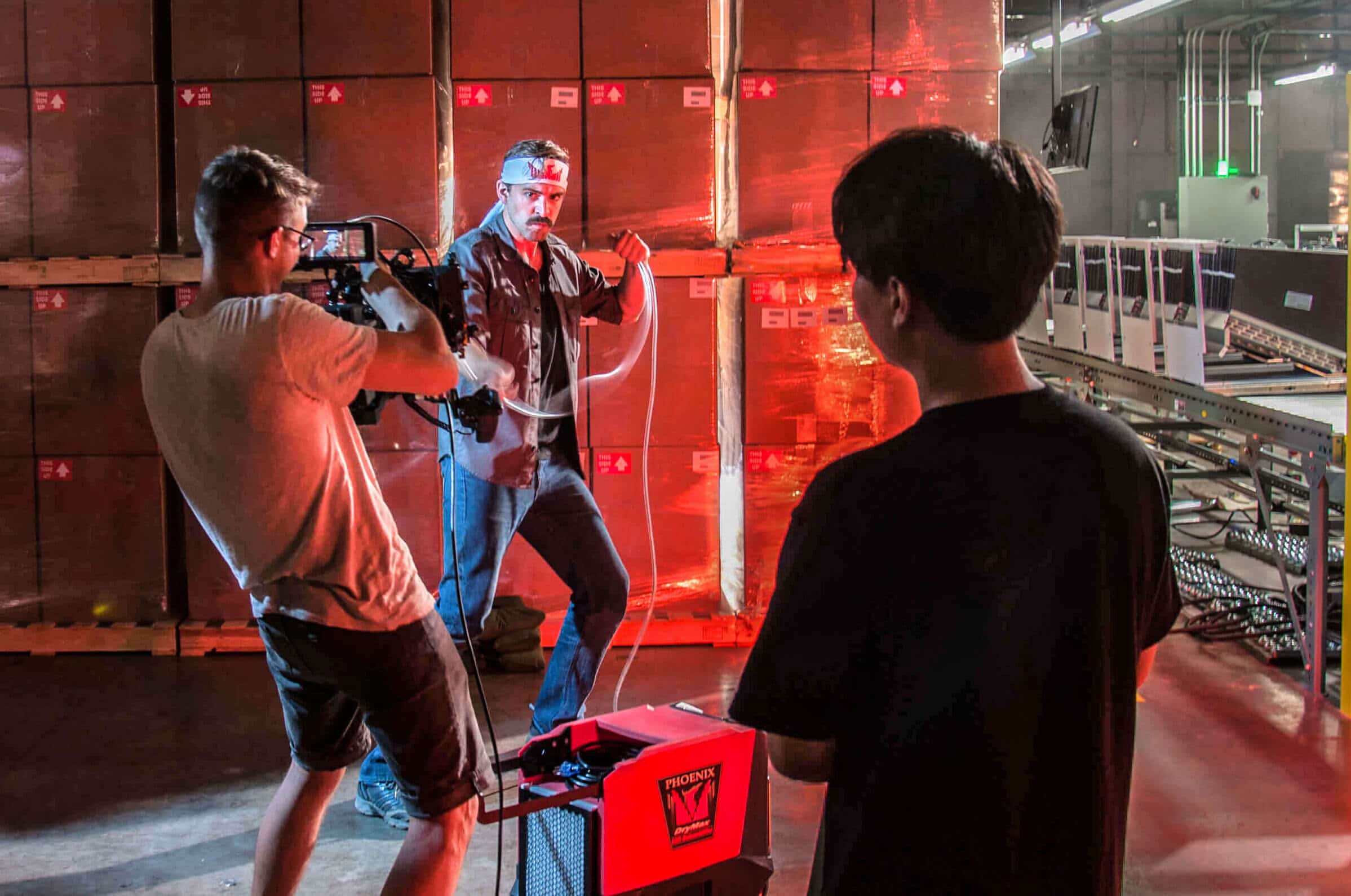 Wherein we

Shamelessly Name Drop

We're certainly not old, but over the years we've had the incredible opportunity to work with some of the best companies and organizations in Madison and around Wisconsin on projects of all shapes and sizes.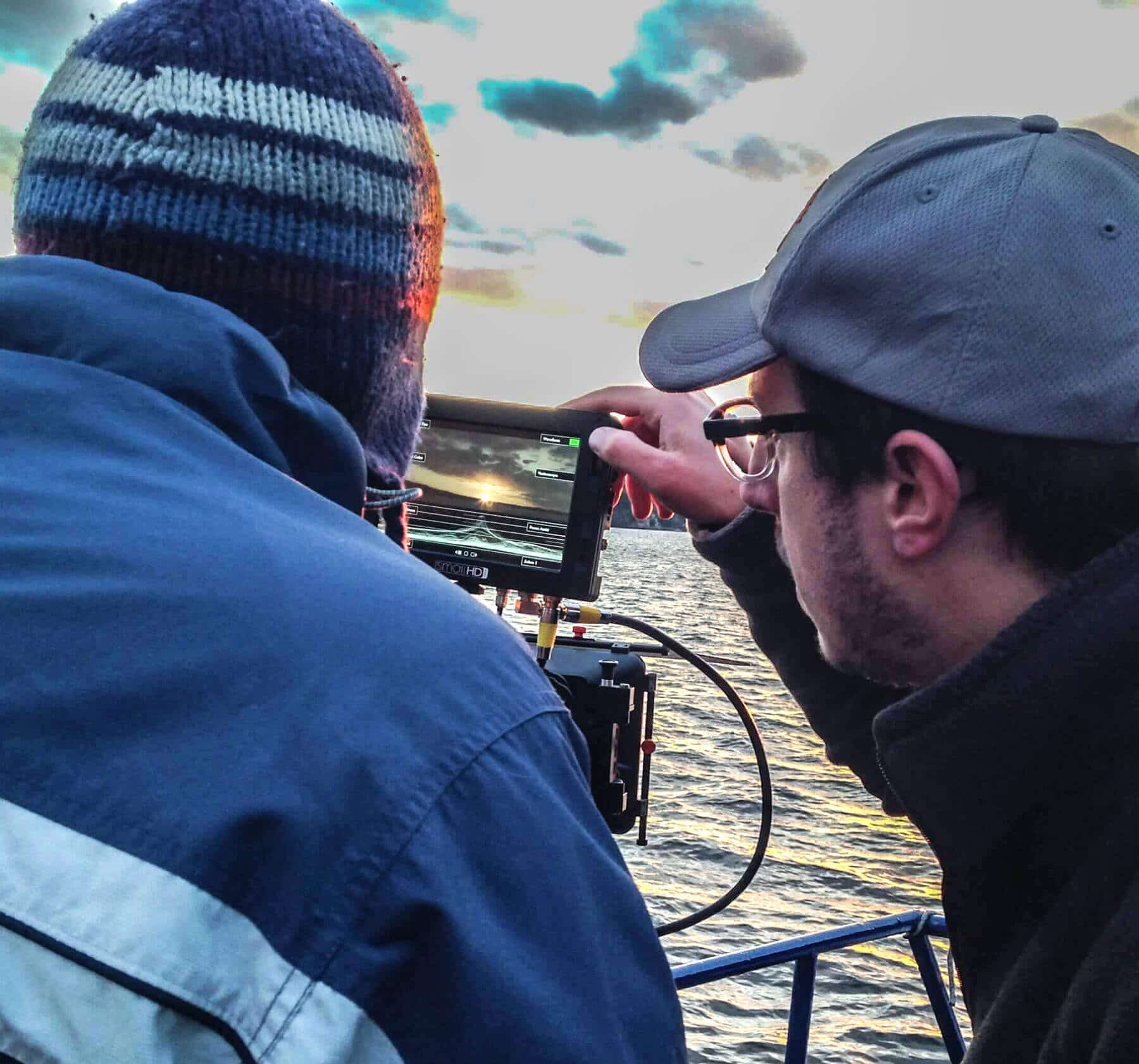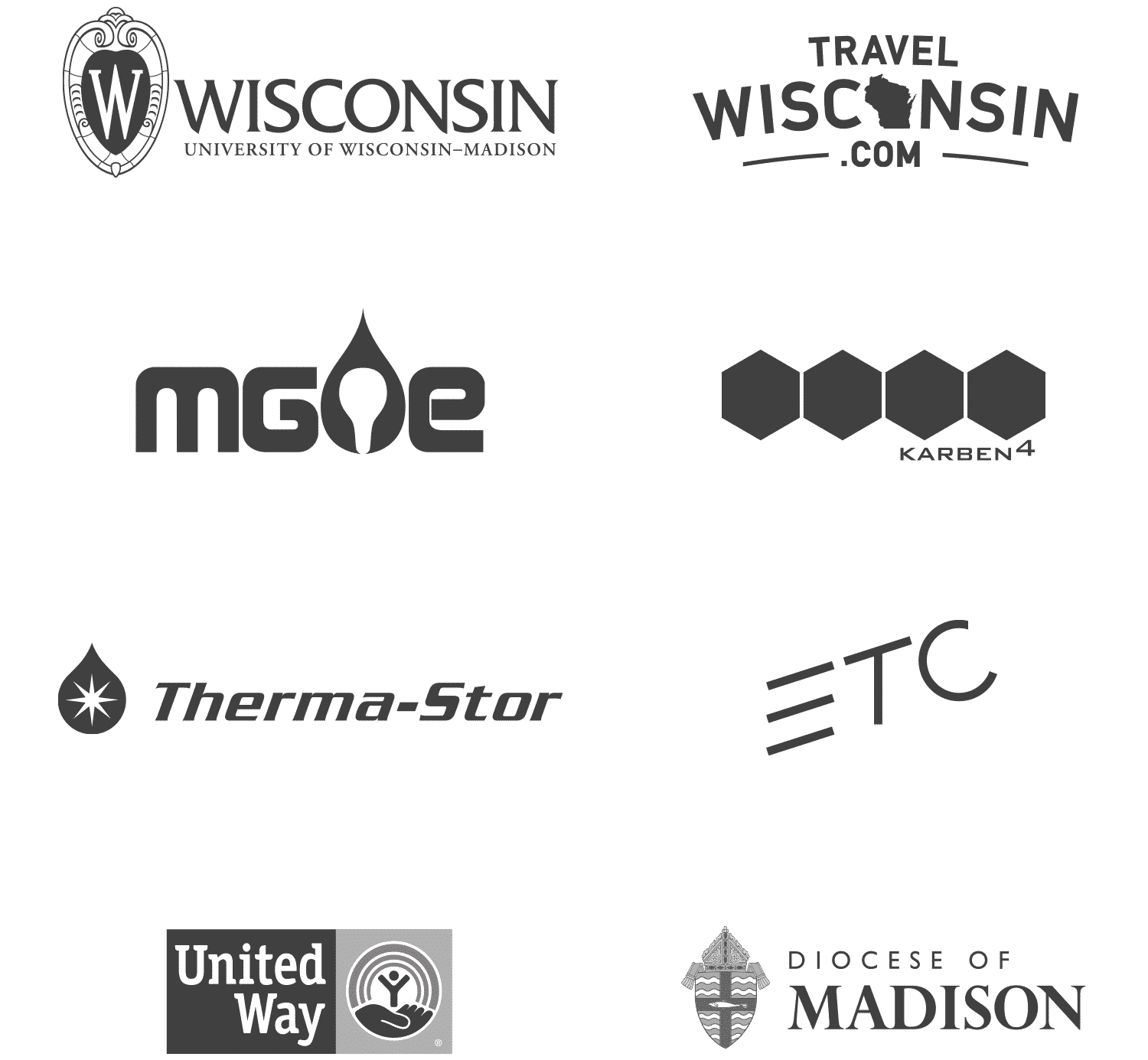 Here are a few of

Our Services
Full Service Video Production

That means we do everything, conceptualizing & creative, pre-production, production, and post!

Creative Development

Let's be risky and do something new.

Directing

Hire our award winning creative team to direct your commercial.

Cinematography

Our camera, your camera, lets do this. Did we mention award winning?

Camera Assist/DIT

We have technology, we can rebuild him. But seriously, we can support your cinematographer.

Editing

4K, 6K, 8K, however many K's you want, we can do it.

Color Grading

Make your project pretty.
Interested? That's Perfect.

We should talk.

We're passionate about making awesome things for awesome people. If you need something, just ask—we'll figure out how to do it. Give us a shout at (608) 318-3184 or send us a note:

Let's Make Awesome