All You Do Is Win? Then You're

The Brand Champion

Your brand is, essentially, the sum total of people's perception of who you are. Of course, we don't need to tell you how important that perception is, since you already know it…but we will anyway: it's super-duper important.

Read More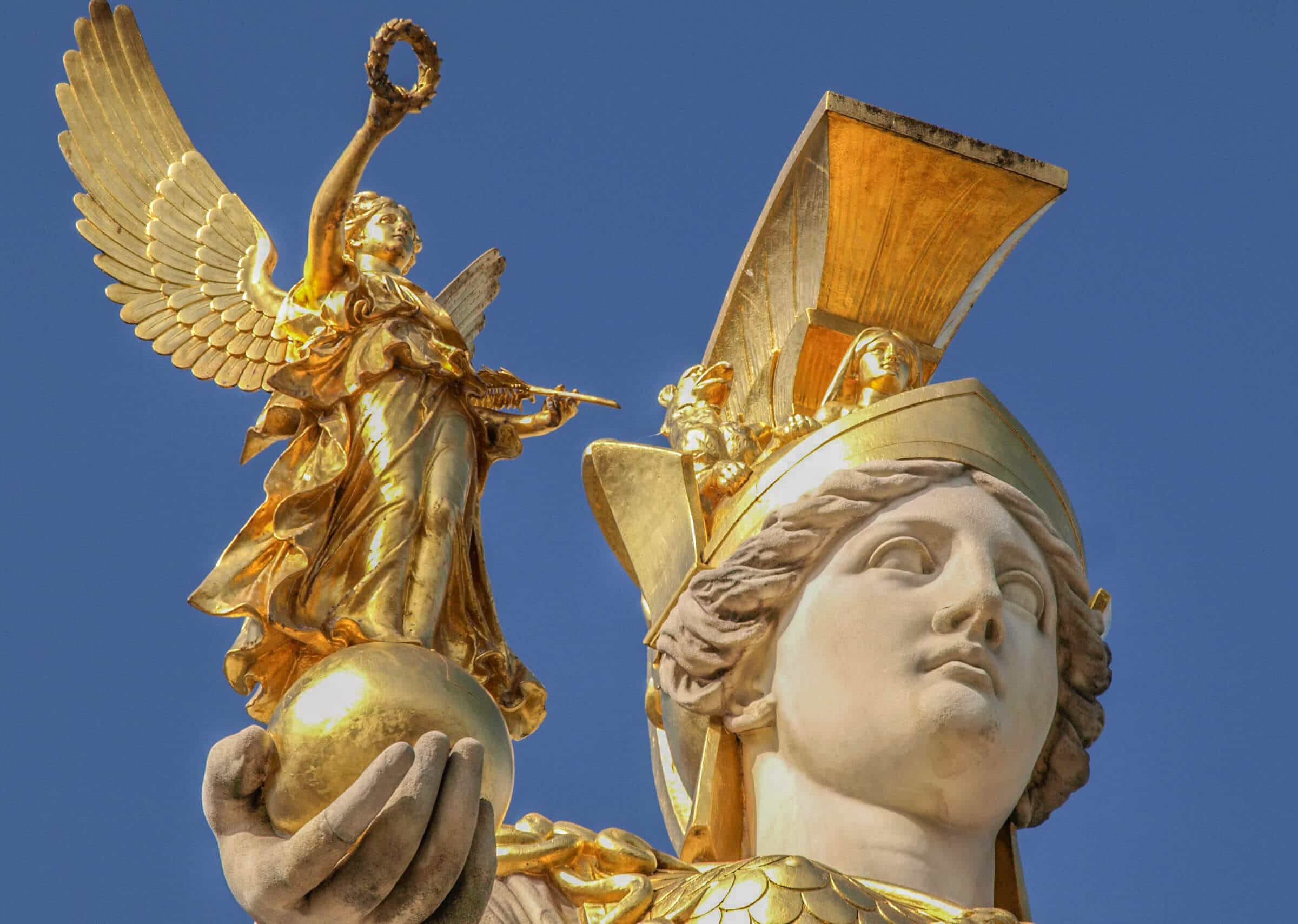 But Enough About Us…

Let's Talk About You

Brands are powerful when they're authentic. Who are you? Why are you here? If you can tell us your story, we'll figure out how to tell everyone else. Your brand starts with you.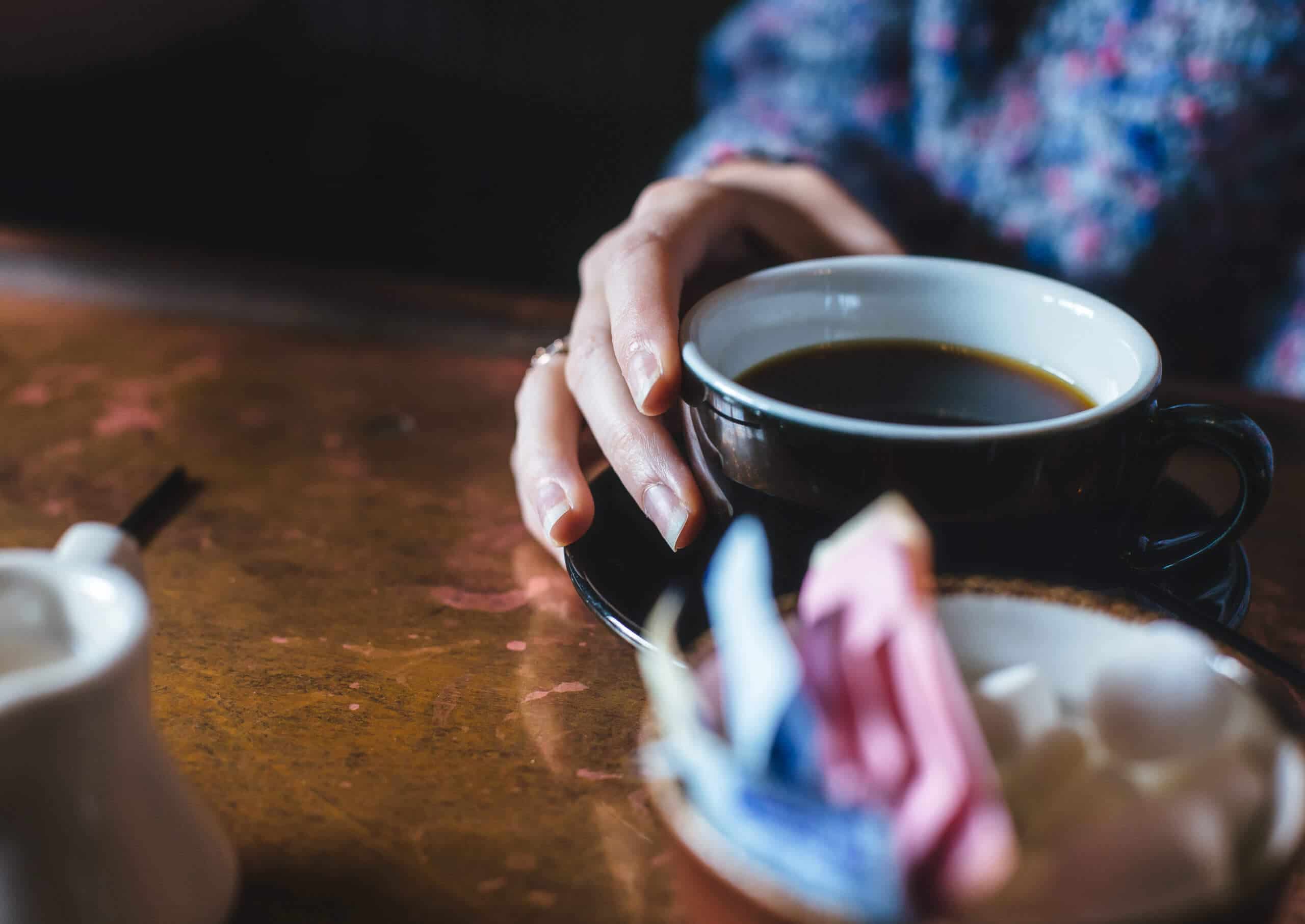 Start with the

Building Blocks

We speak a visual language. Color, pattern, typography—whether we realize it or not, these elements say something about the things to which they're applied. These are the building materials used to construct an identity. It should come as no surprise that choosing them carefully is critical to the success of your brand.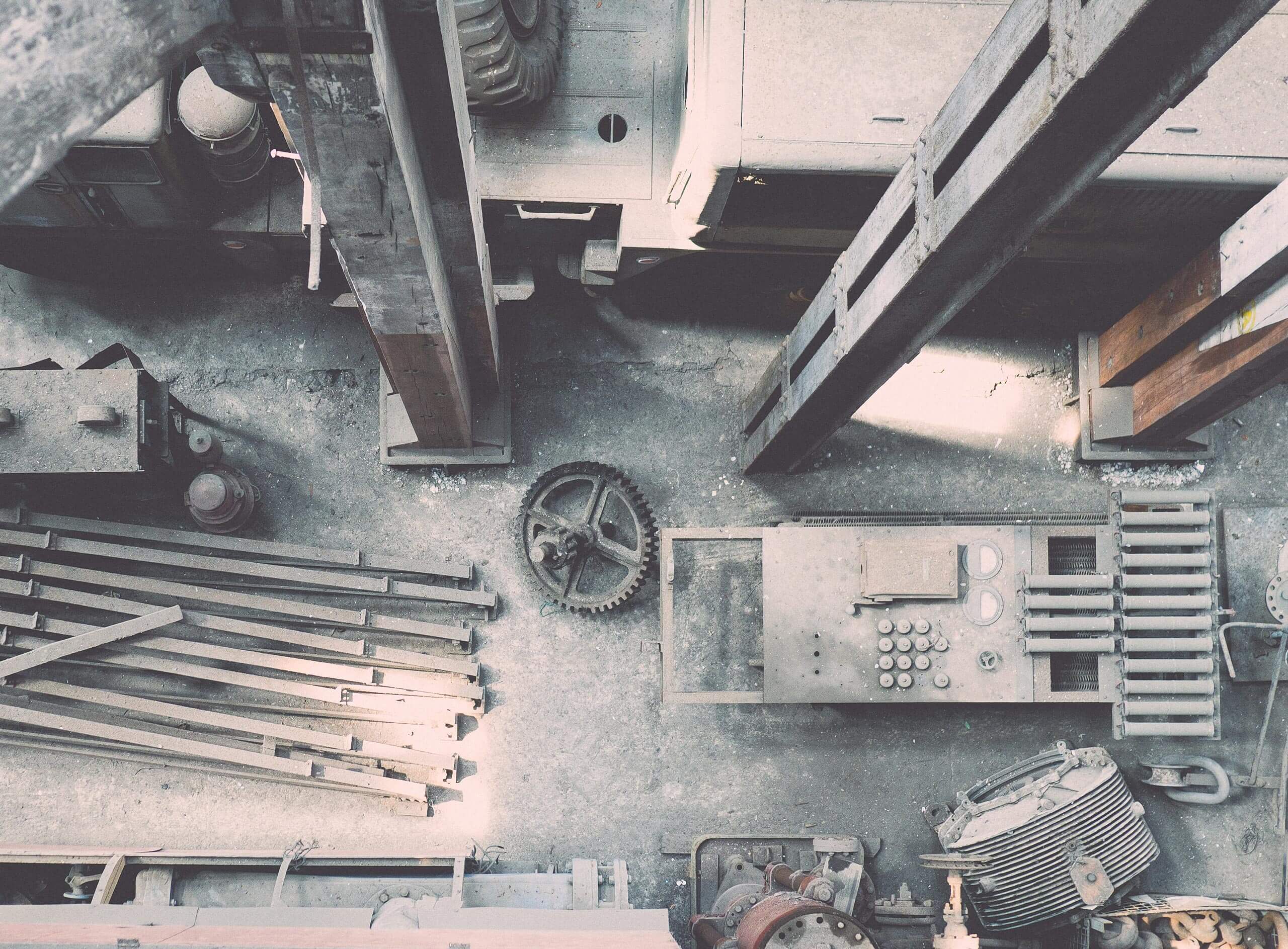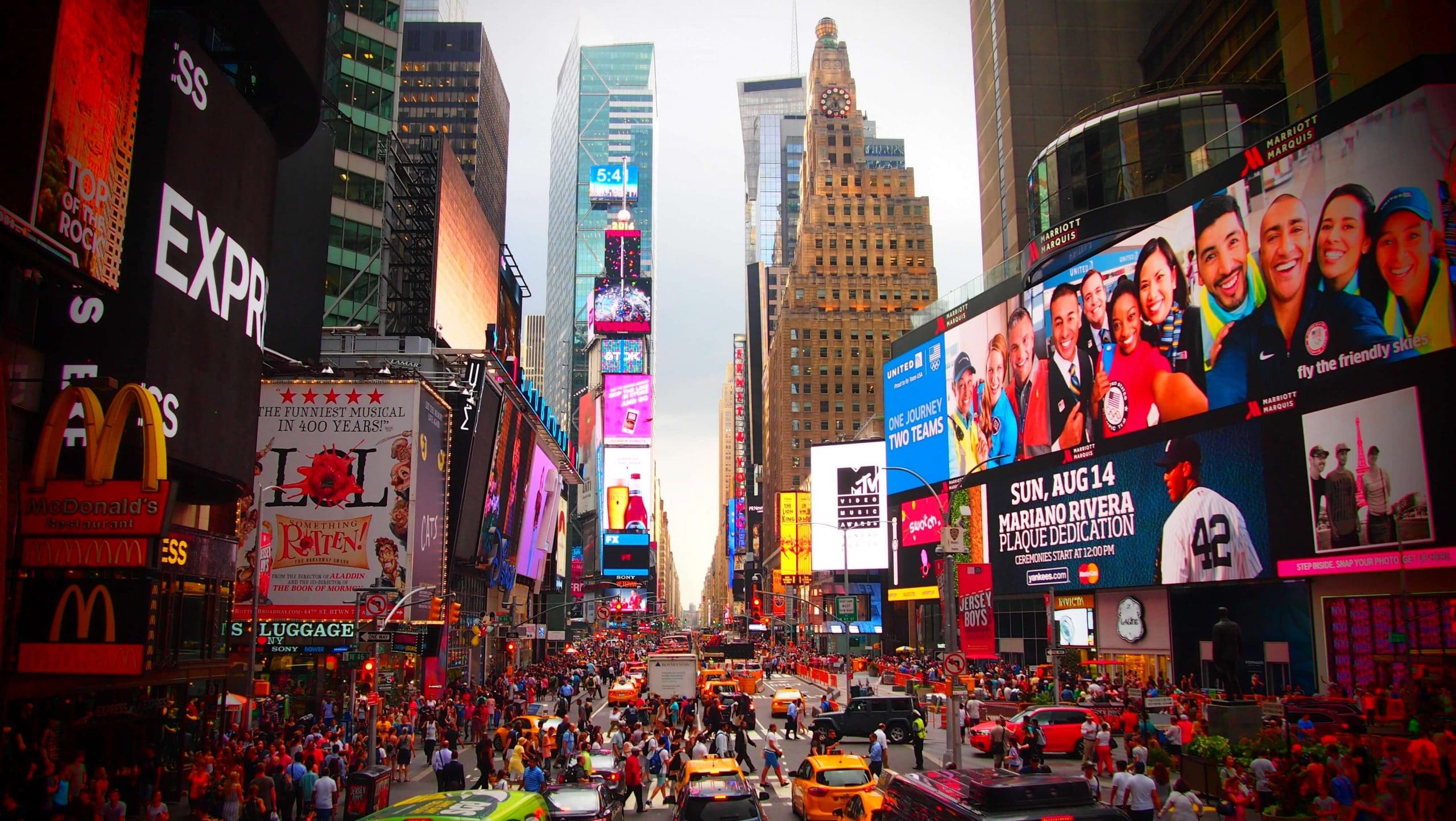 Please Use Your

Outside Voice

It's impossible to really know someone without talking to them. For you and your audience, that conversation occurs in the written words and imagery of your branding. How you speak is just as important as what you say.

Karben4 Case Study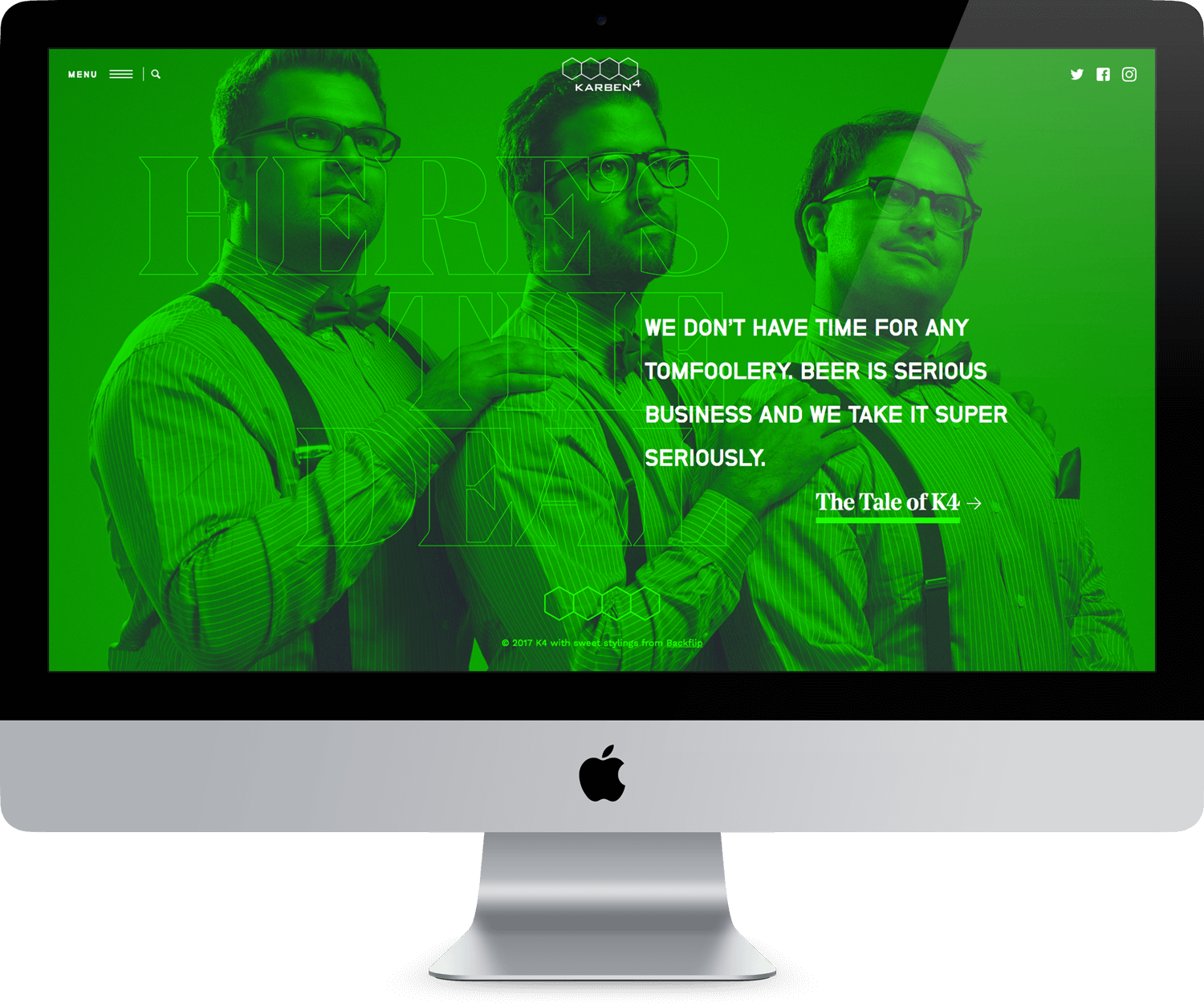 Upside, Inside Out

Livin' La Vida Logo

Your logo will be the cue that prompts the brain to call up those perceptions and memories and bring them to the forefront. It will very likely be the thing that "gets the most play" and appears on your behalf the most. As such, it is crucial that it be done well and that time is taken to ensure it is as successful as it can be.

St. Cecilia Case Study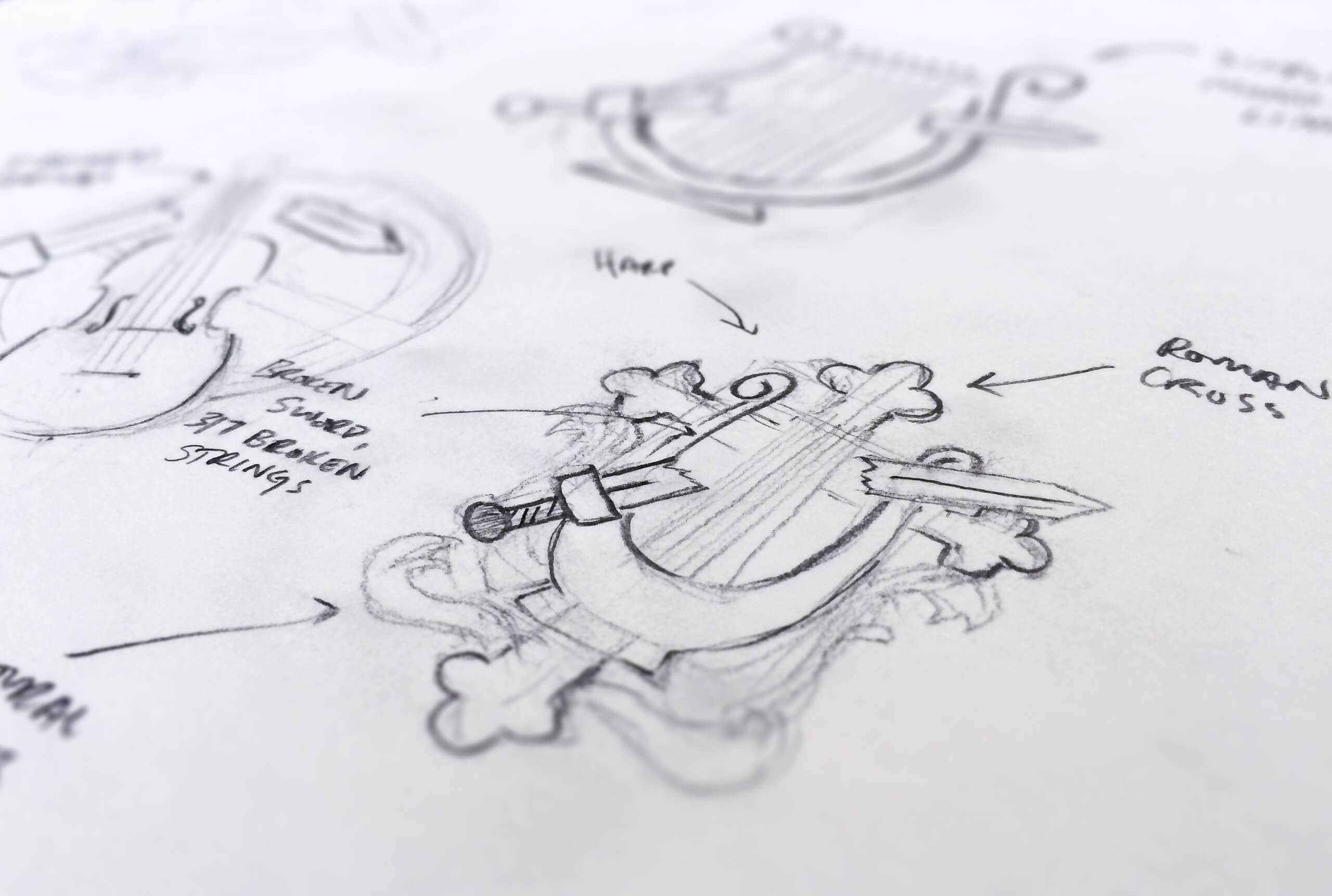 Here are some of

Our Services
Brand Development

Start-to-finish building of a brand, from research and market analysis through delivery via everything.

Logo Design

That ever-popular component of branding we all know and love. Gotta be great.

Print Collateral

Brochures, Posters, Business Cards, Annual Reports…you get the idea. Make an impact.

Packaging

It's what people see before they see the actual thing—so you'd better make it good.

Web Design & Development

Your website will be their first impression of you. How important is it that your website succeeds?

Project Branding

Have a campaign or event that needs its own feel but echoes the brand of the mothership?
Interested? That's Perfect.

We should chat.

We're passionate about making awesome things for awesome people. Your story deserves to be told in the most interesting and effective way possible. We'd love to be the ones to tell it.

Let's Make Awesome