Pay Attention to

The Fine Print

In today's digital age, fewer and fewer people are being given the opportunity to interact with organizations in a real, tactile way. That means that you have an opportunity to connect with your audience in a way that's memorable.

Read More

Our Motto is Simple:

Use the Medium

There are too many pieces being printed now where all of the work is done on the computer, and the actual printing process is a total afterthought. But why settle for that? We take into account the material nature and physical form of the piece to craft an experience and create a memory.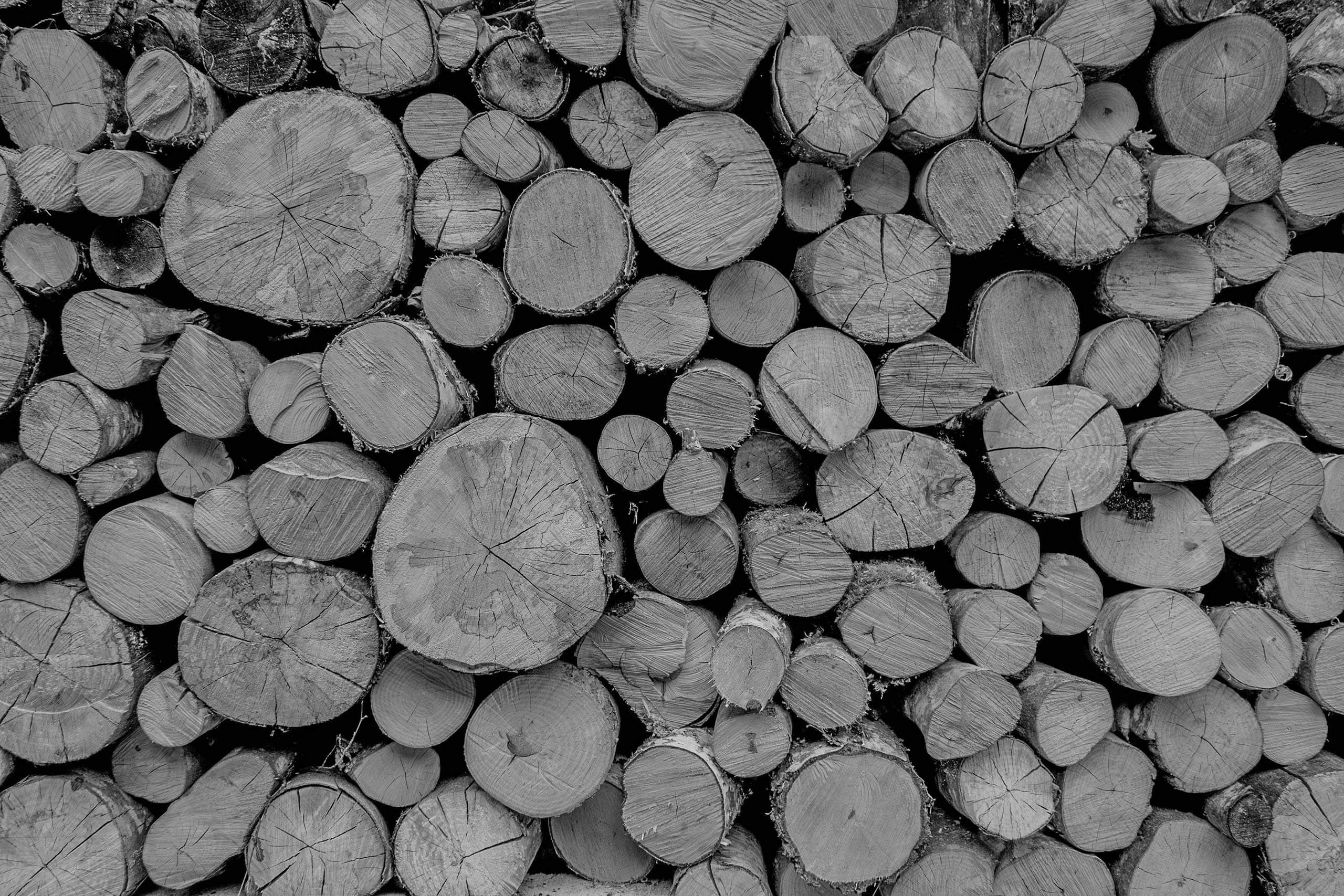 La Raison D'être

Make an Impact

Why print something when you can email a PDF? Justifying the cost of a printed piece is impossible if the only goal of the project is the dissemination of information.

Of course, if that were truly the only goal, a plain-text email of bullet points would suffice. The reality is that the whole purpose of the piece is to create an impression on the mind of your reader that will continue to influence them moving forward.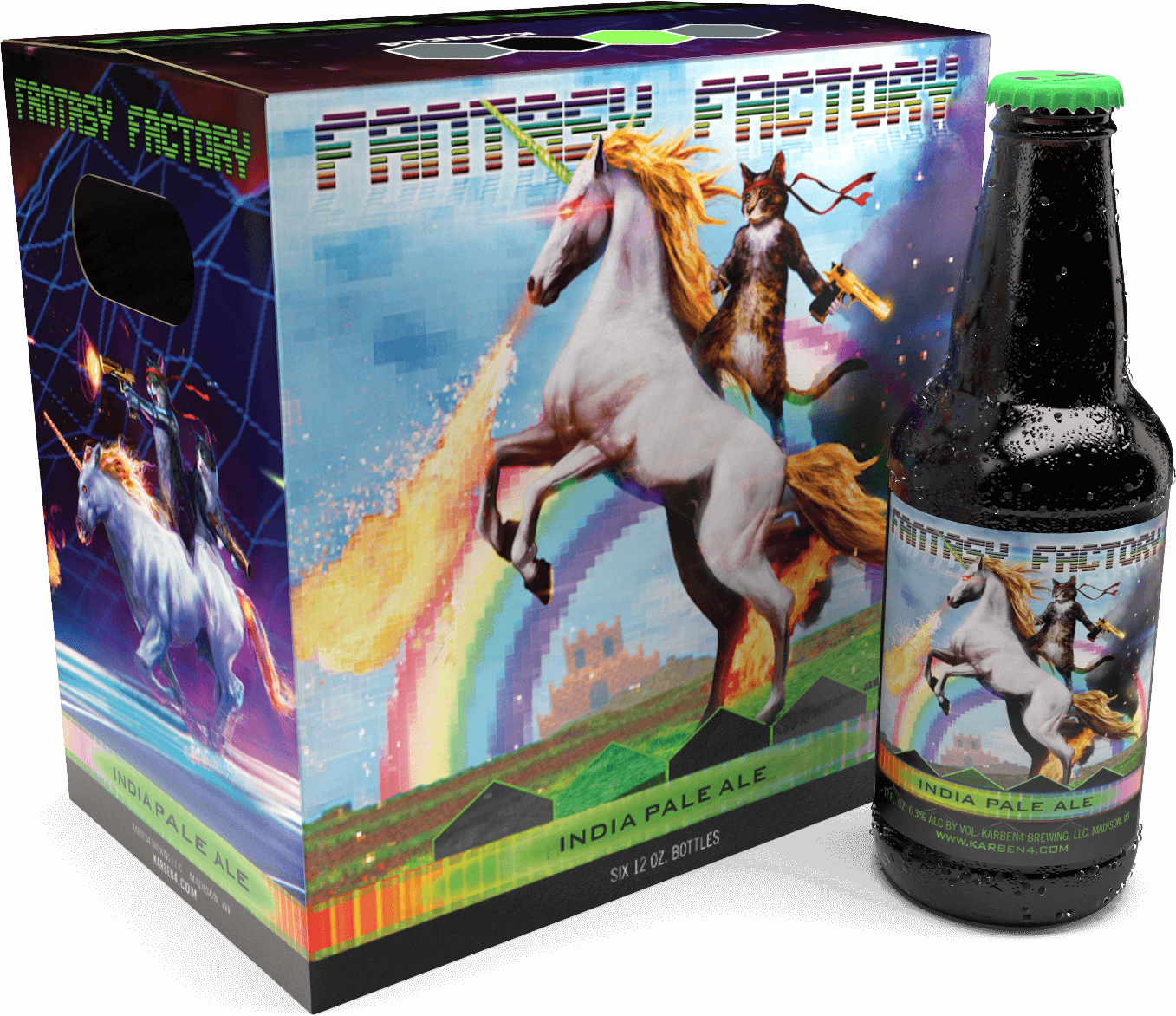 Here Are a Few of

Our Services
Print Collateral

Annual reports, brochures, booklets, pamphlets, folders…all of the above.

Business Cards

You'll hand out more business cards than you can count. Make sure it's memorable.

Large Format

Whether for staging an event or to turn heads on the highway, sometimes bigger is just better.

Event Invitations

Putting time and effort into the invitation shows your guests that you're going to invest in their experience.

T-Shirts and Apparel

Give the people what they want. And what they want is some sweet swag to wear around.
Interested? That's Perfect.

We should chat.

So much communication today is digital. With well-done printed pieces as rare as unicorns, we see a real opportunity for you to connect with your audience in an unexpected and memorable way. If you're up for it, we'd love to create something with you.

Let's Make Awesome