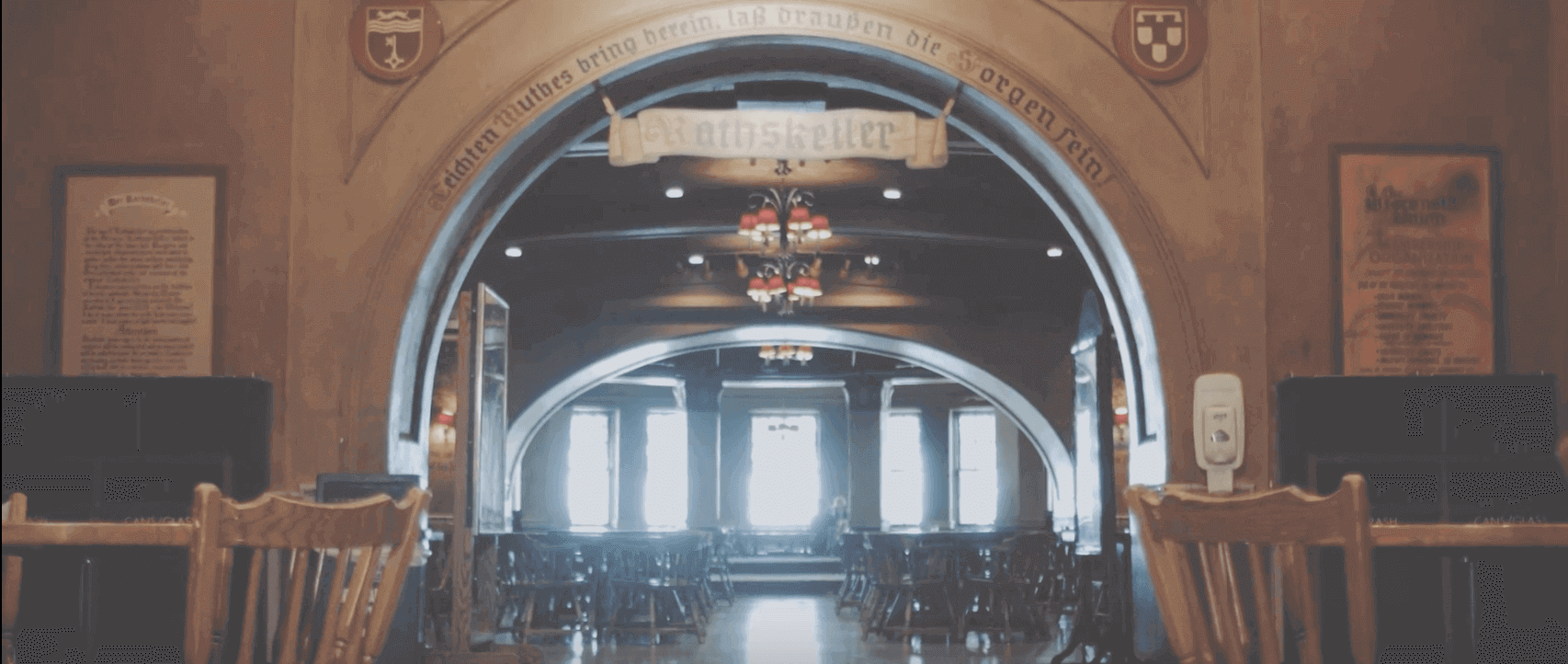 Moving UW Forward
Wisconsin Foundation Alumni Association / Madison, WI
In 2014 we began work with the UW Foundation and Alumni Association to promote their annual campaign. They wanted to create films that would appeal to alumni young and old. Ryan and John jumped at the opportunity to work with their alma mater.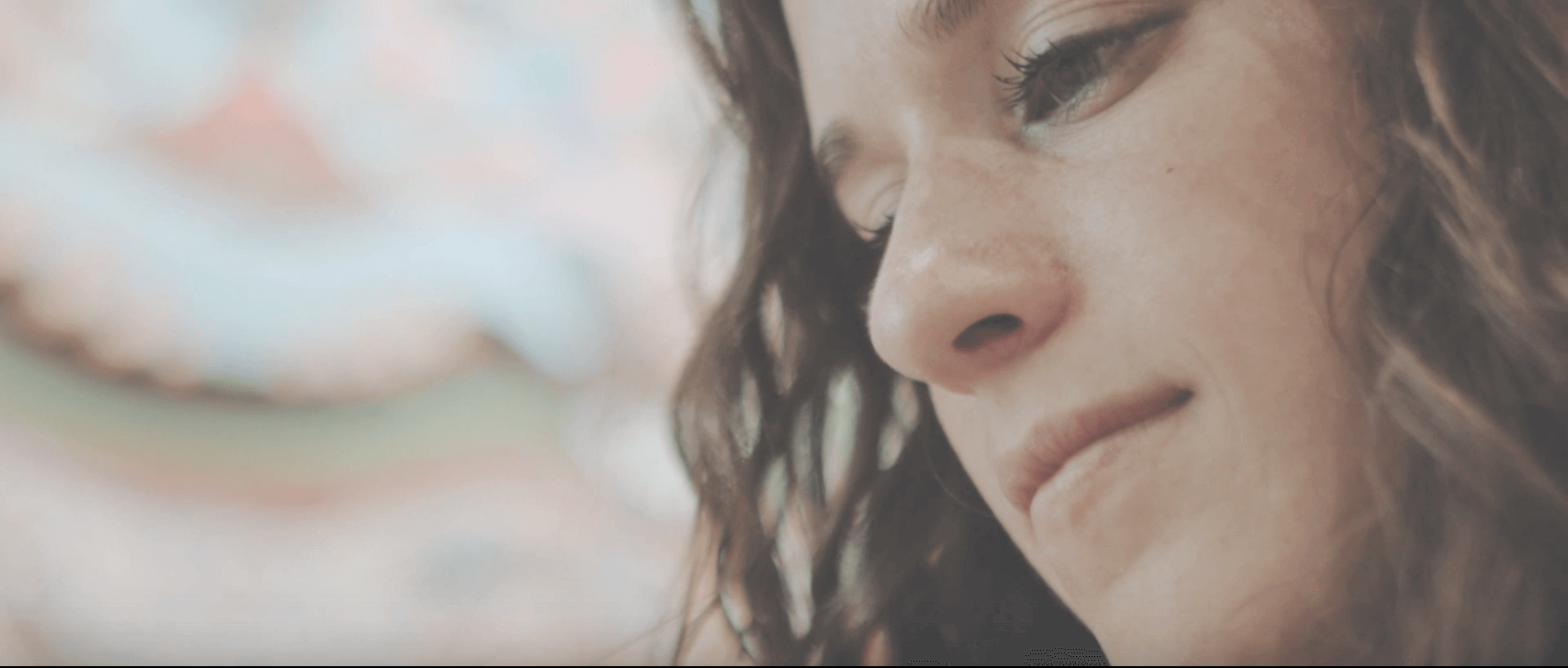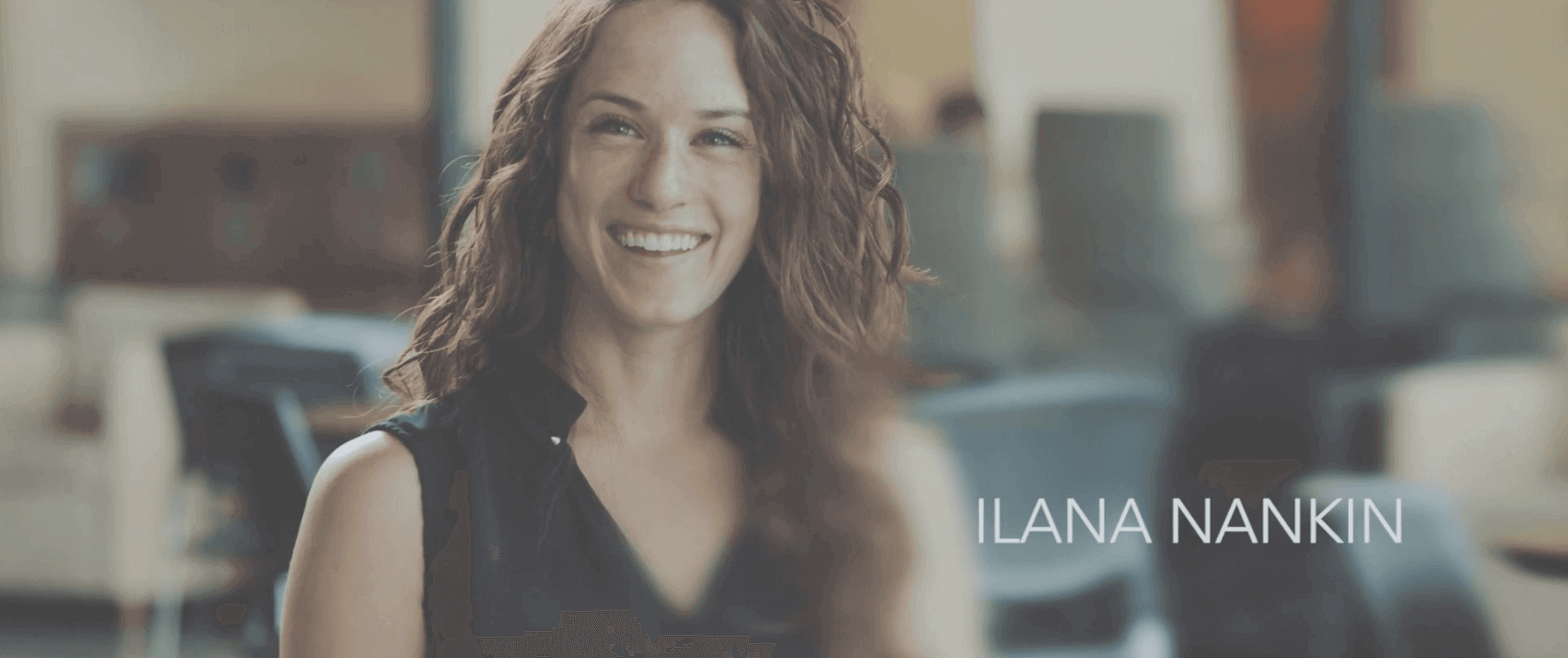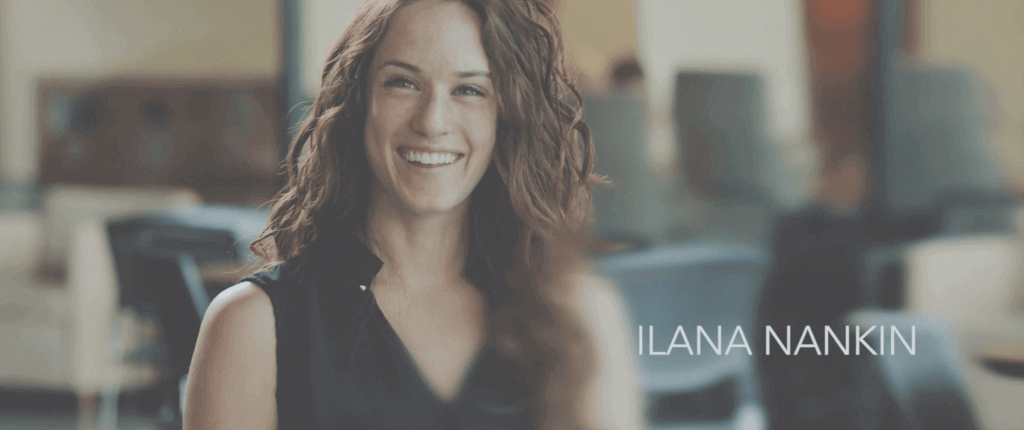 The Idea
This year the WFAA wanted to tell a unique story for each of the twelve colleges. The challenge we faced was coming up with a way to make them distinct enough without losing cohesion. While they would generally not be watched in series it was important they fit together thematically.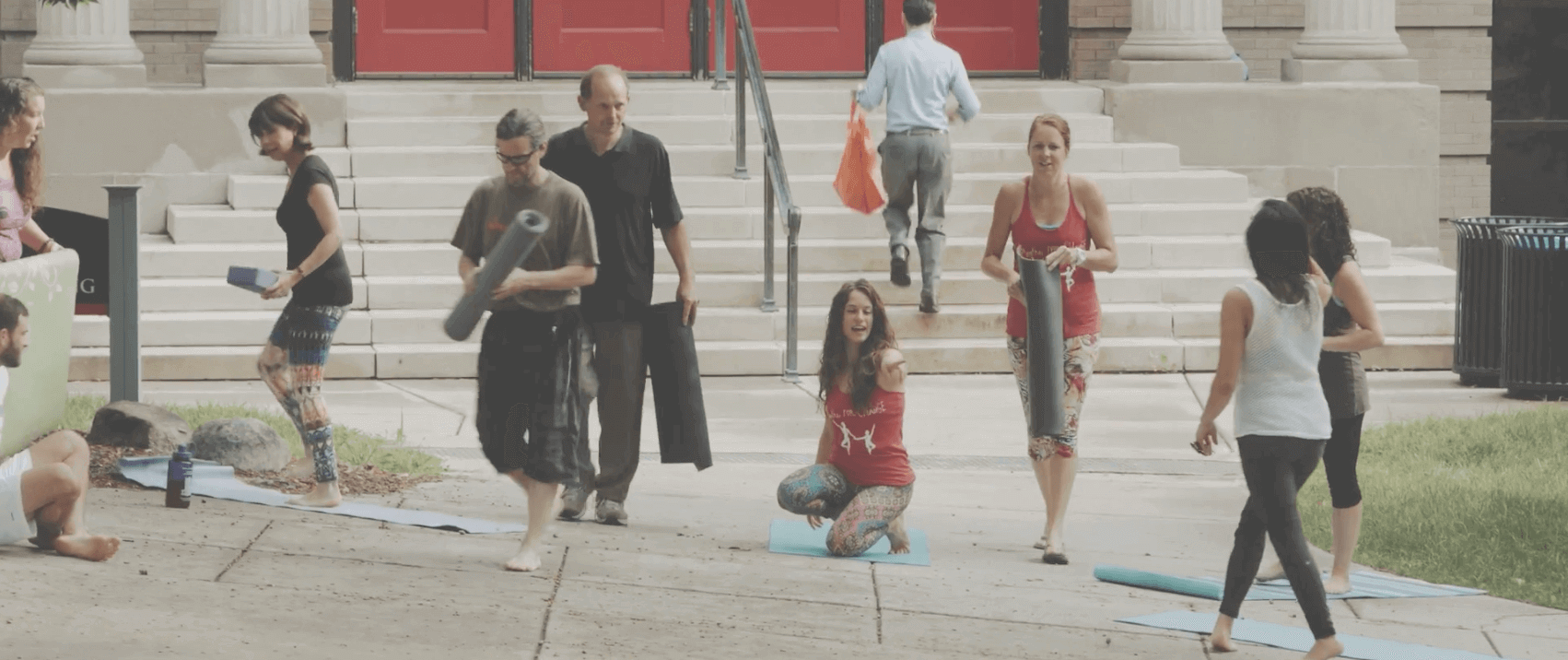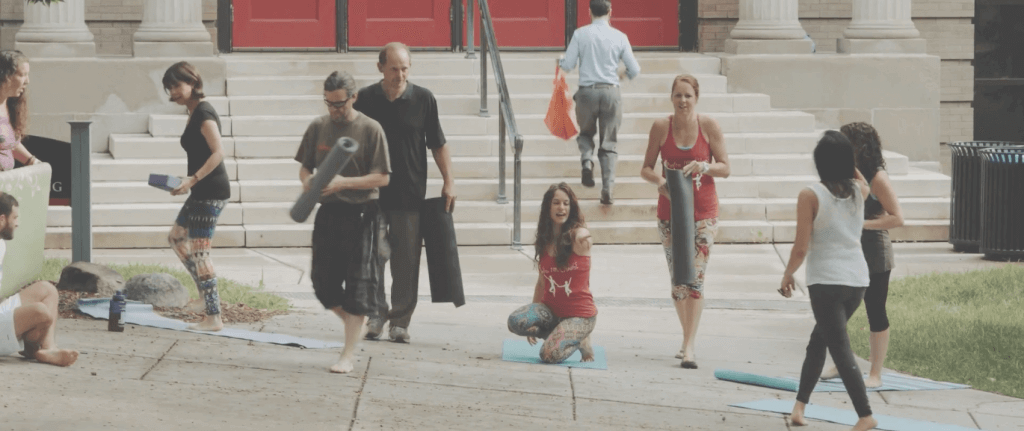 From the beginning I wanted this to be about the story and not about the filmmaking.
You can lose some of the magic in a story when you see the talent in an interview setting. For this series I wanted to see no interview footage unless it was out of sync and non-contextual.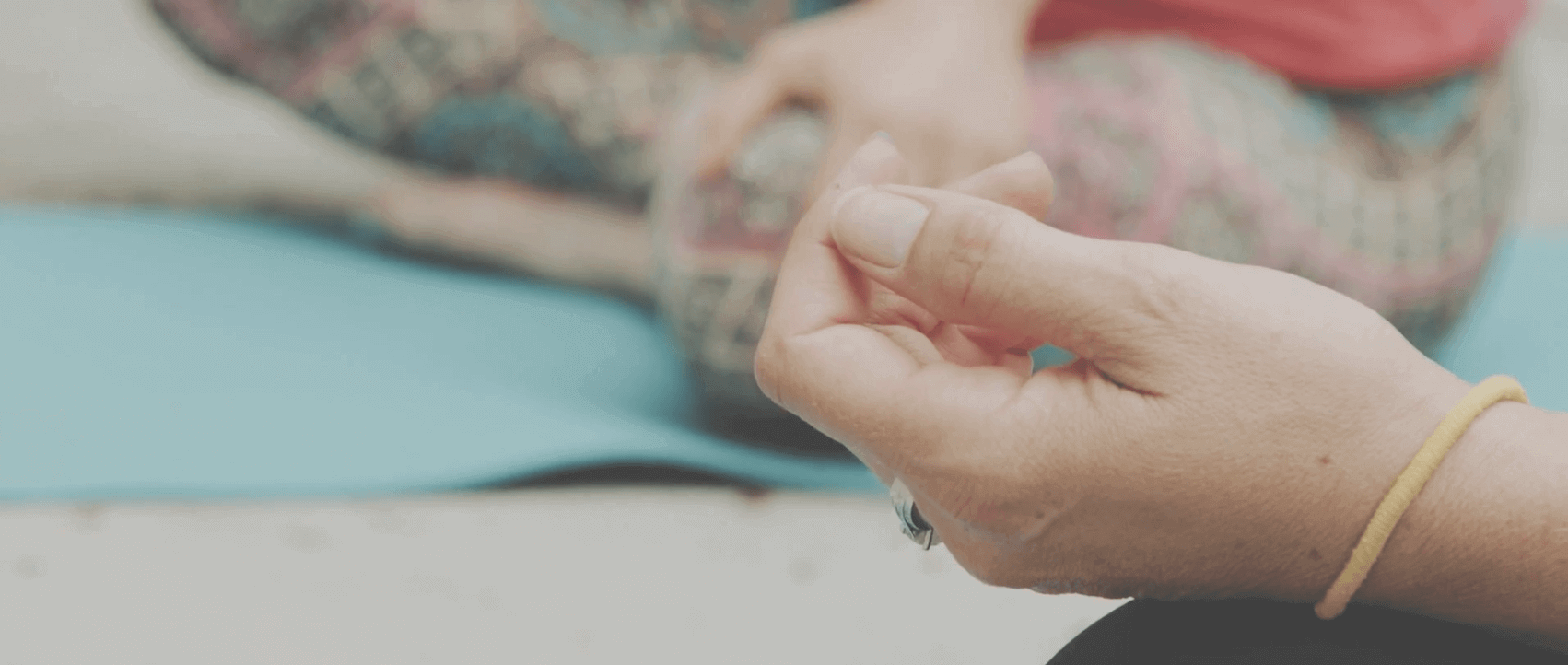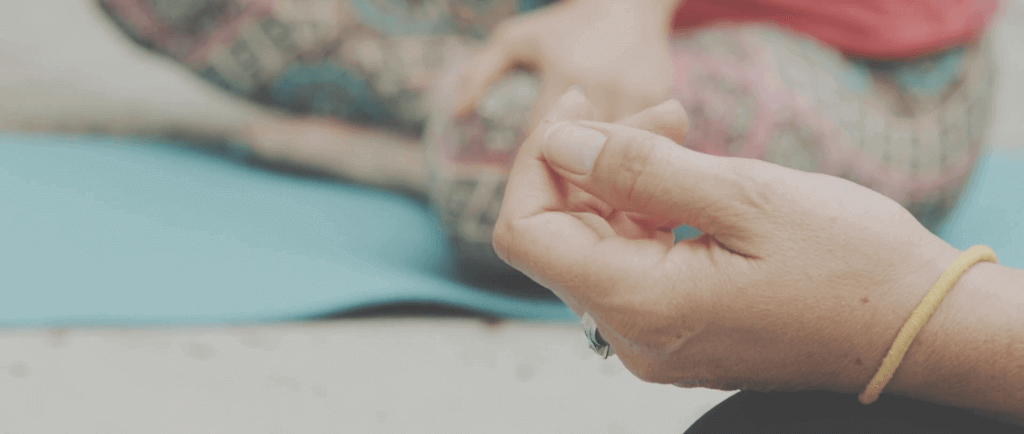 The Style
I wanted the visuals to stand on their own and to be enhanced by the interview. The students in the films are all exceptional examples of their respective colleges. Having fantastic talent is a large first step in a project like this.
Dana Crary (WFAA) and our producer Julia pre-interviewed all the students in order to understand their story. From the pre-interviews we were able to identify the features and locations that would be made prominent for each story.
To keep the messages focused on the inspiring aspects of each story we picked physical elements to focus on. For one we focused on hands, for another feet and locomotion, and for yet another the eyes. This combined with the campus locations allowed us to communicate a large story in a very intimate way.
The Technology
For this series I wanted to have a commercial quality image but be light and fast. We also needed the ability to quickly move between drastically different lighting. In house we have a Blackmagic Design Cinema 4K and Pocket cameras. These have a great image and are very small. They're not the first cameras I would choose for low light situations (dark University hallways) but since they both shoot RAW we have enough room to pull anything back from the brink.
We could get better light sensitivity with a bigger camera but then we lose mobility. There are also a handful of dslr's that handle low light extremely well but then in well lit areas the image doesn't quite stand up to the Blackmagic cameras. In the end, the best camera for the job was the one we had in studio.
We decided to shoot in RAW to maximize the potential image. This allowed us recover shadows and highlights that we originally thought lost. The only downside to RAW is disk space and processing time. We ended up with 4.5TB of data for these 13 films and spent several days encoding for edits.
Without further adieu, please enjoy an award winning selection from this series: "Ilana"