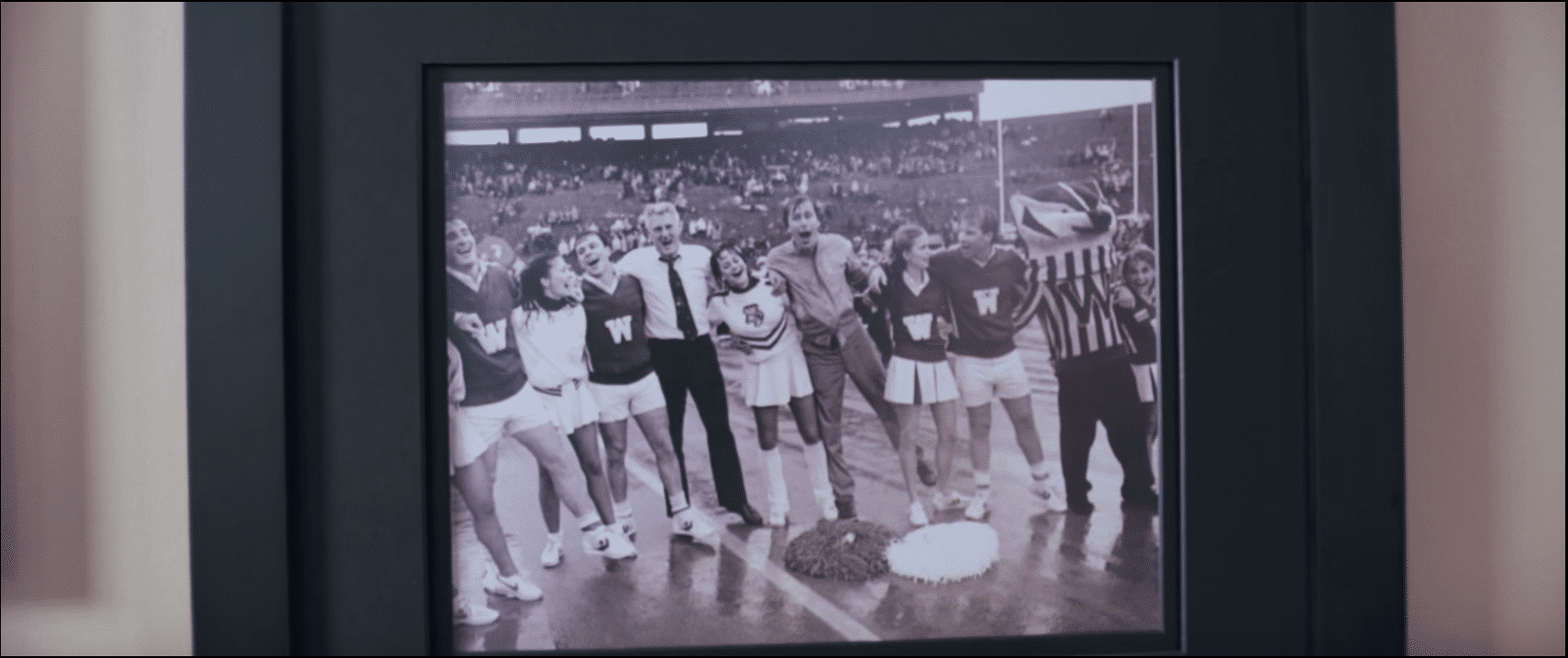 "You Share"
Wisconsin Foundation Alumni Association / Madison, WI
The University of Wisconsin (Foundation and Alumni Association) brought us in to promote their Annual Appeal. With John and I being alumni we were really excited to show what we loved about the university. There are three videos in this project: Spirit, Academics, and UW Experience.
Spirit follows a student from orientation to graduation and the traditions that he experiences and creates.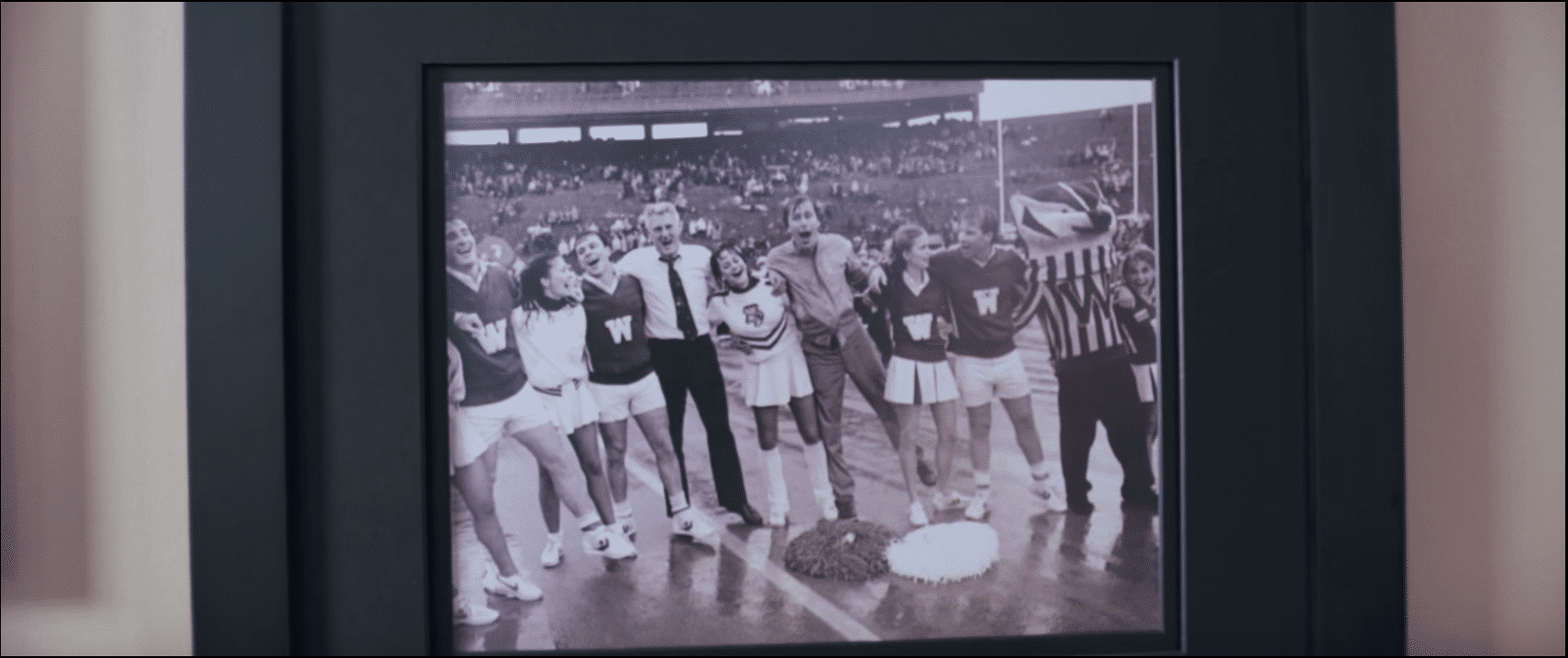 Academics follows another student through her trials of college: from her beginning as a shy student unsure of her path, to an acclaimed scientist adding valuable research to the University's science community.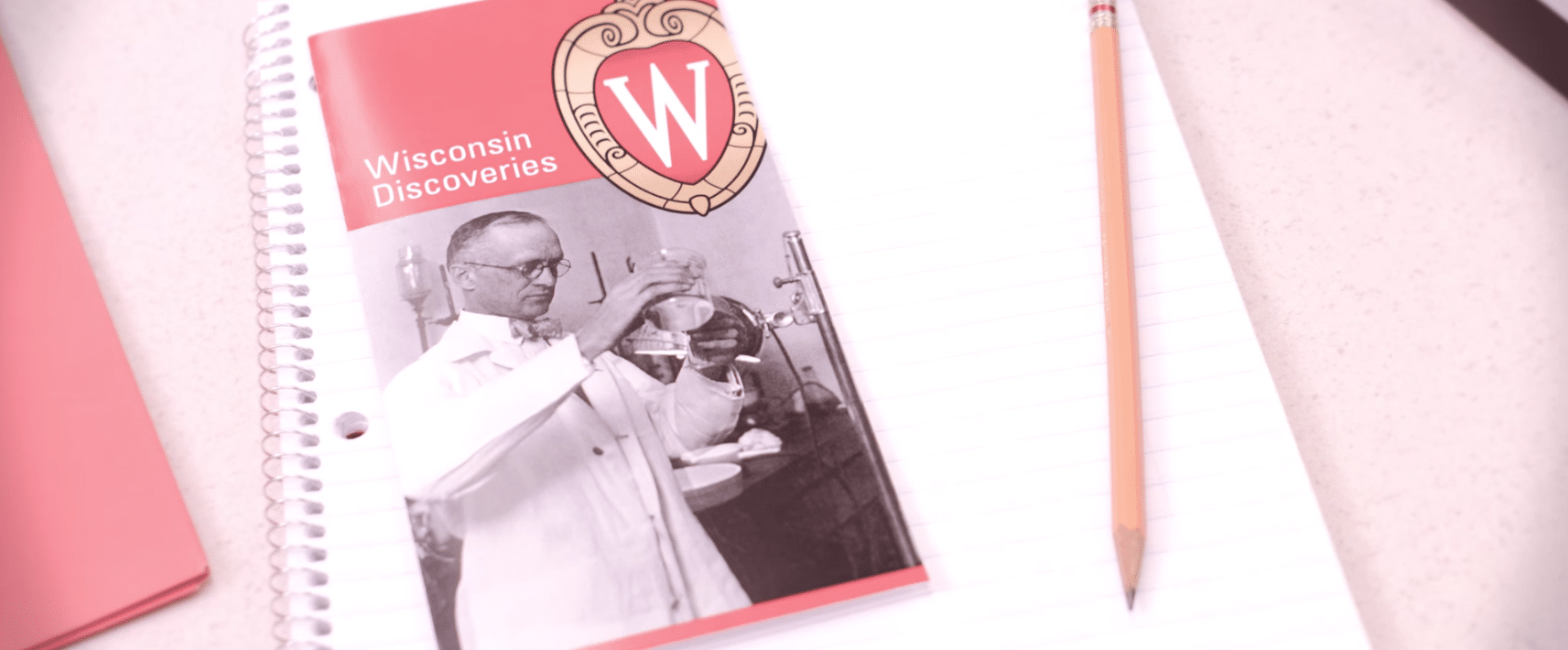 The final video, UW Experience, follows five different students through their time at the University to show a breadth of experiences made possible by generous alumni gifts for student aid.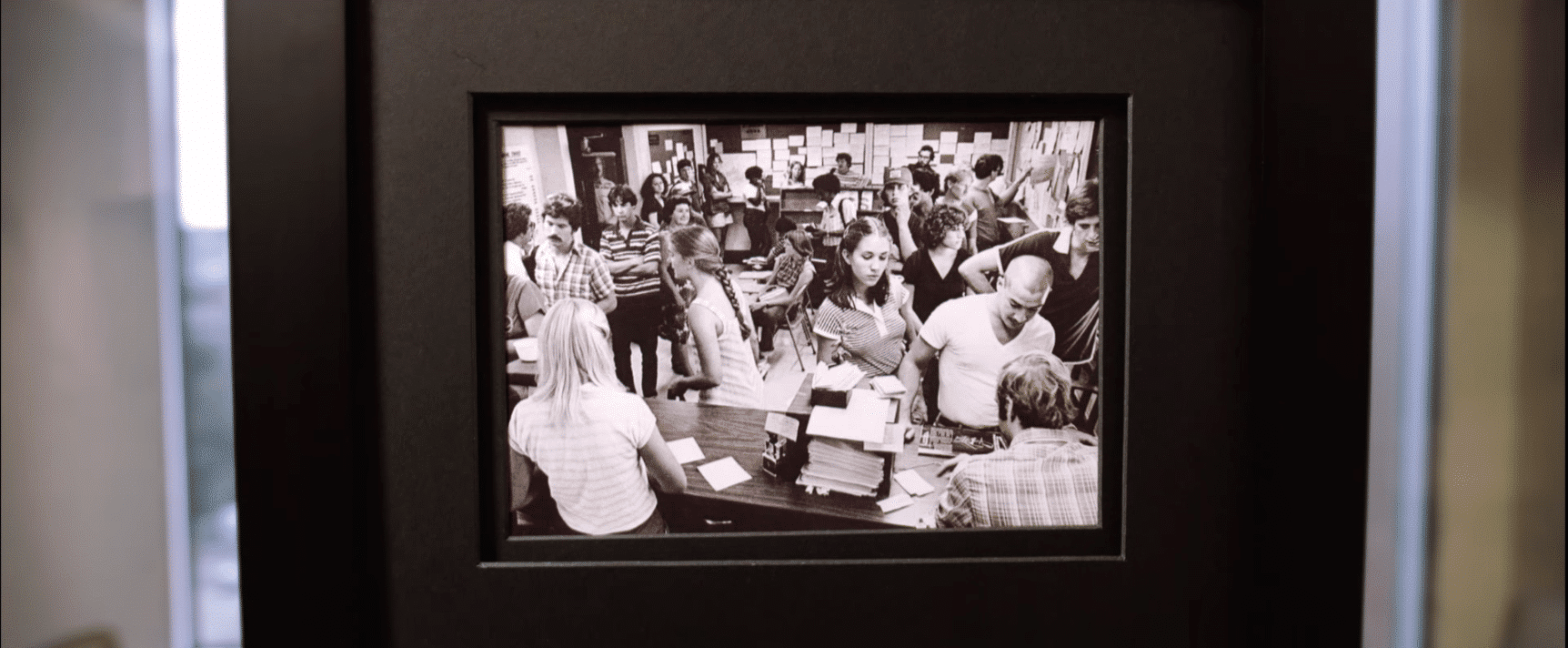 We utilized something similar to a one-shot to show the life of an undergrad across four years. With stabilization and careful planning we were able to tie complex stories and scenes together.