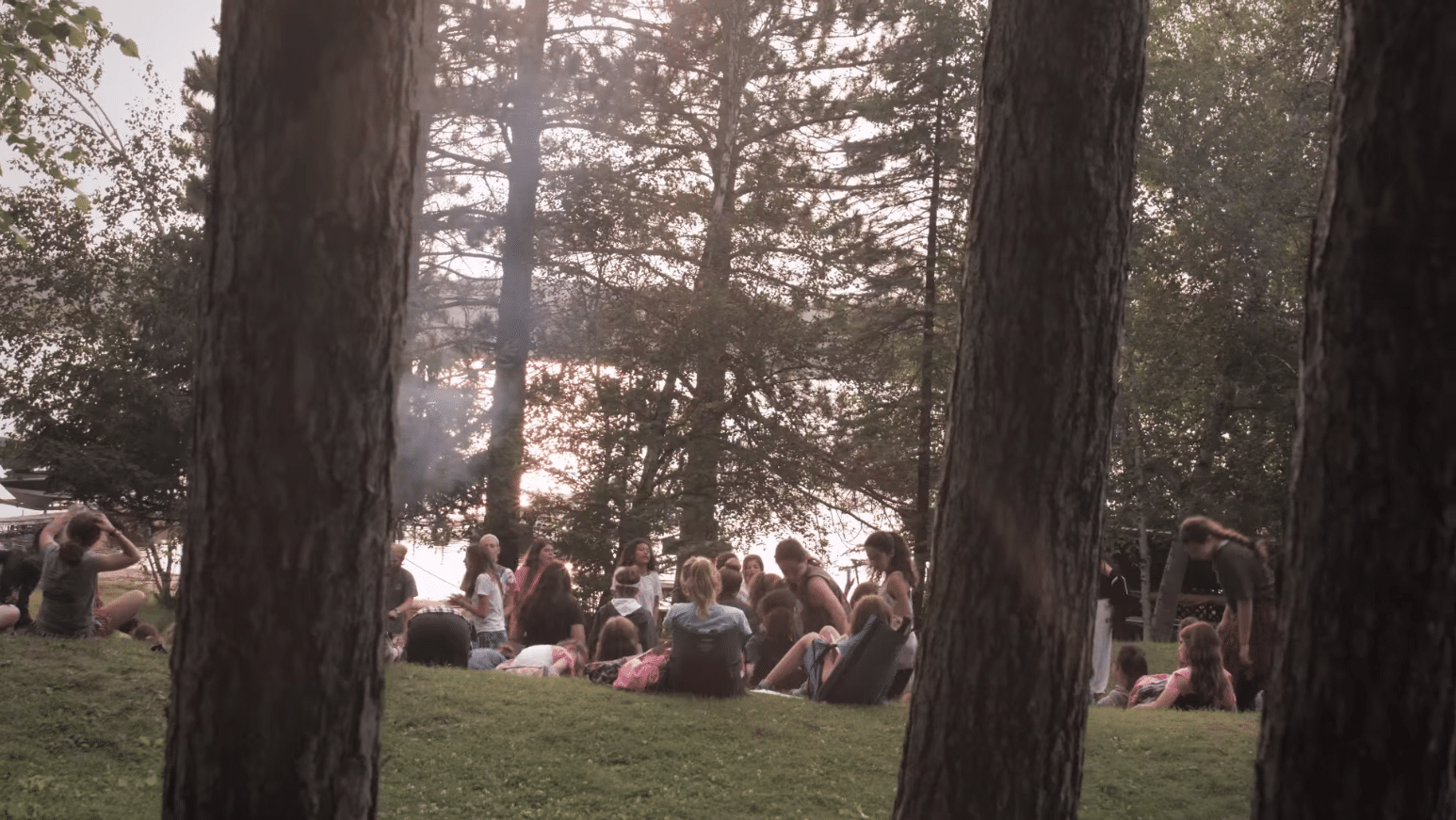 Birch Trail 2014
Birch Trail Girls Camp / Minong, WI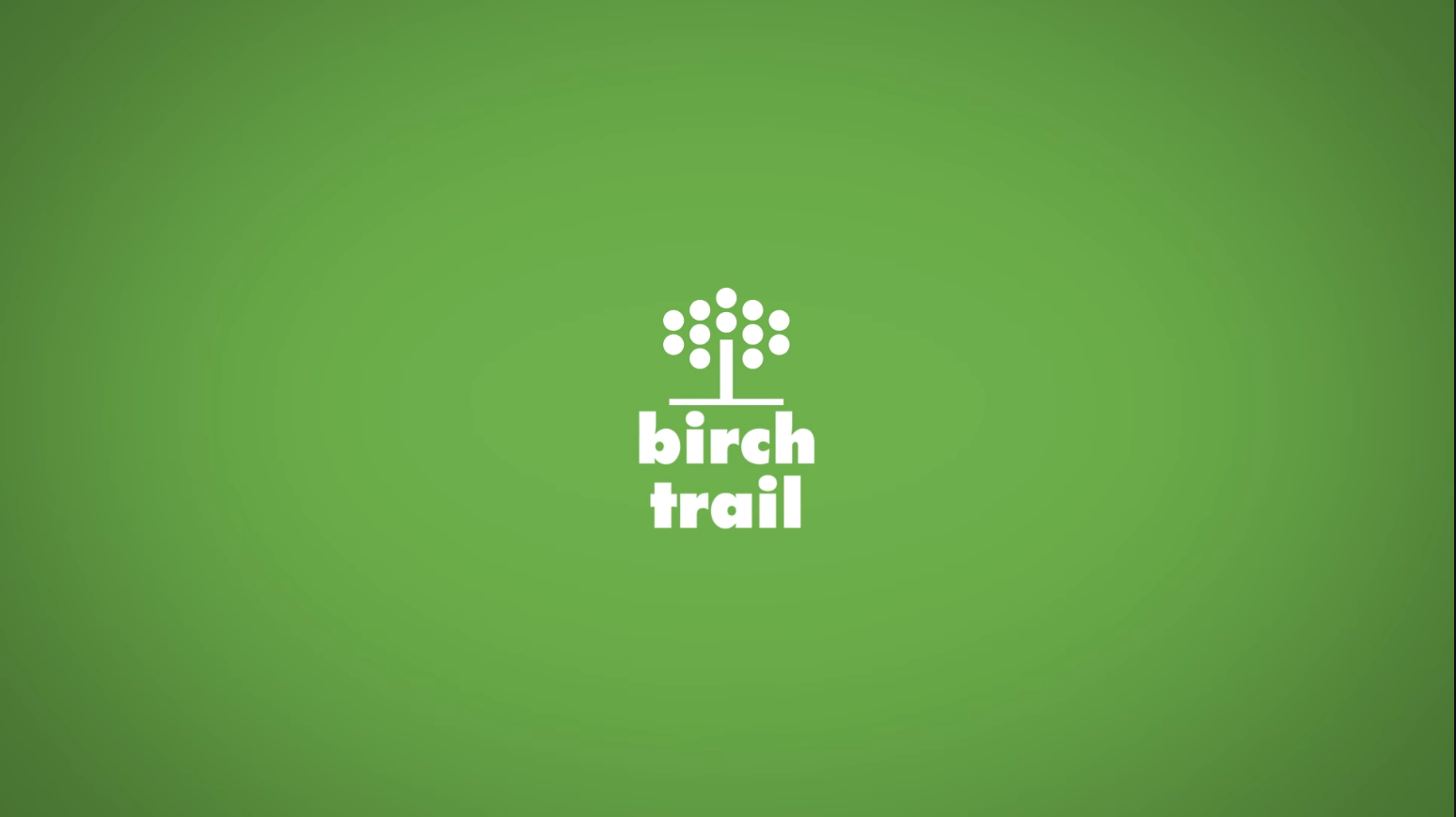 This summer we had the opportunity to film at an outdoor camp in Northern Wisconsin. Working with the marketing team at the Birch Trail Girls Camp we developed this narrative piece about a young girl leaving behind the technology distractions at home for a summer making friends and gaining new skills at camp.
We had a blast working on this project and were honored to win an award for this piece at our local MCA-I award show.
Below is a 45-second, commercial length cut of the above video.