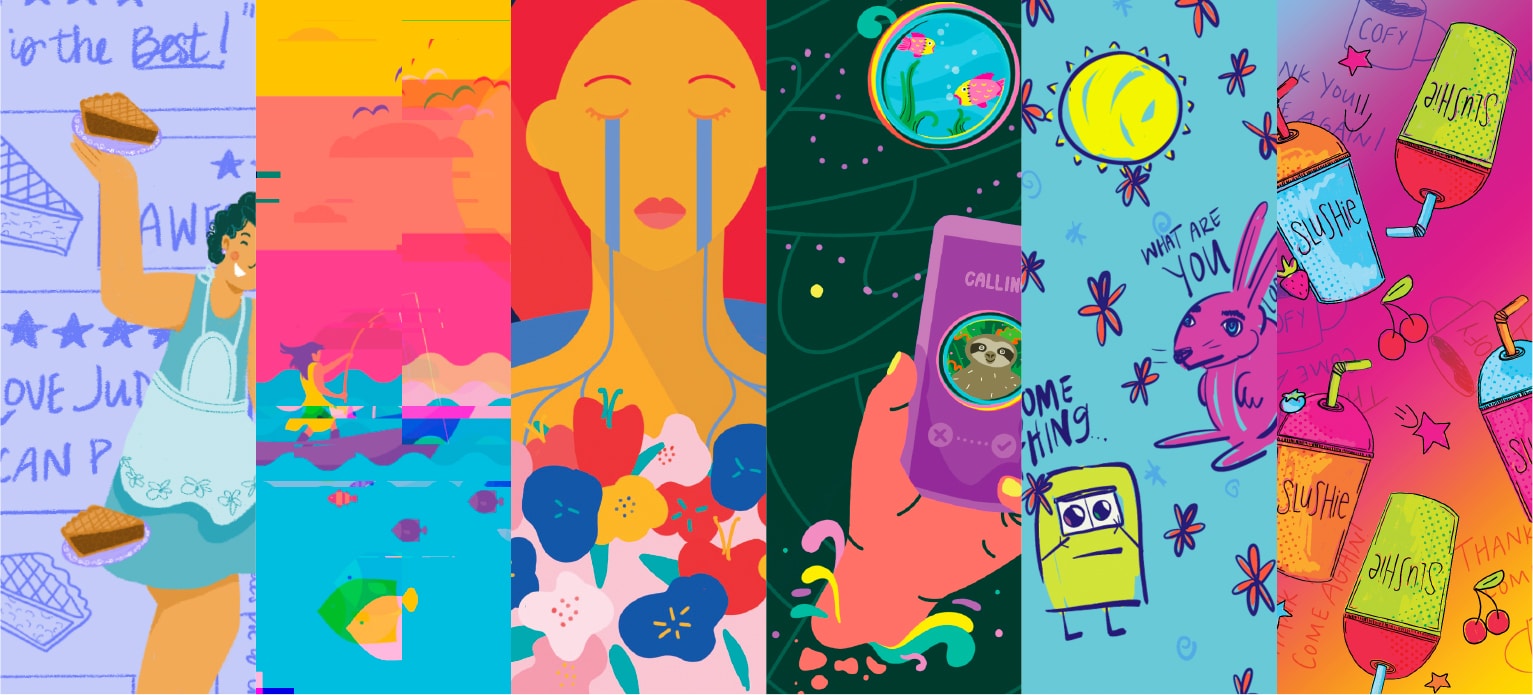 Happy Silly Time
Karben4 /
Happy Silly Time was a 12-month series of beer releases, once a month, in 2022. Each new beer release featured unique, original artwork inspired by the drawings of co-owner, Zak Koga's young daughter, resulting in a playful collection of beers!
Each month offered a different style of beer and the can artwork was based on illustrations created by one of the co-owner's (Zak Koga) 8-year-old daughter, Sloane.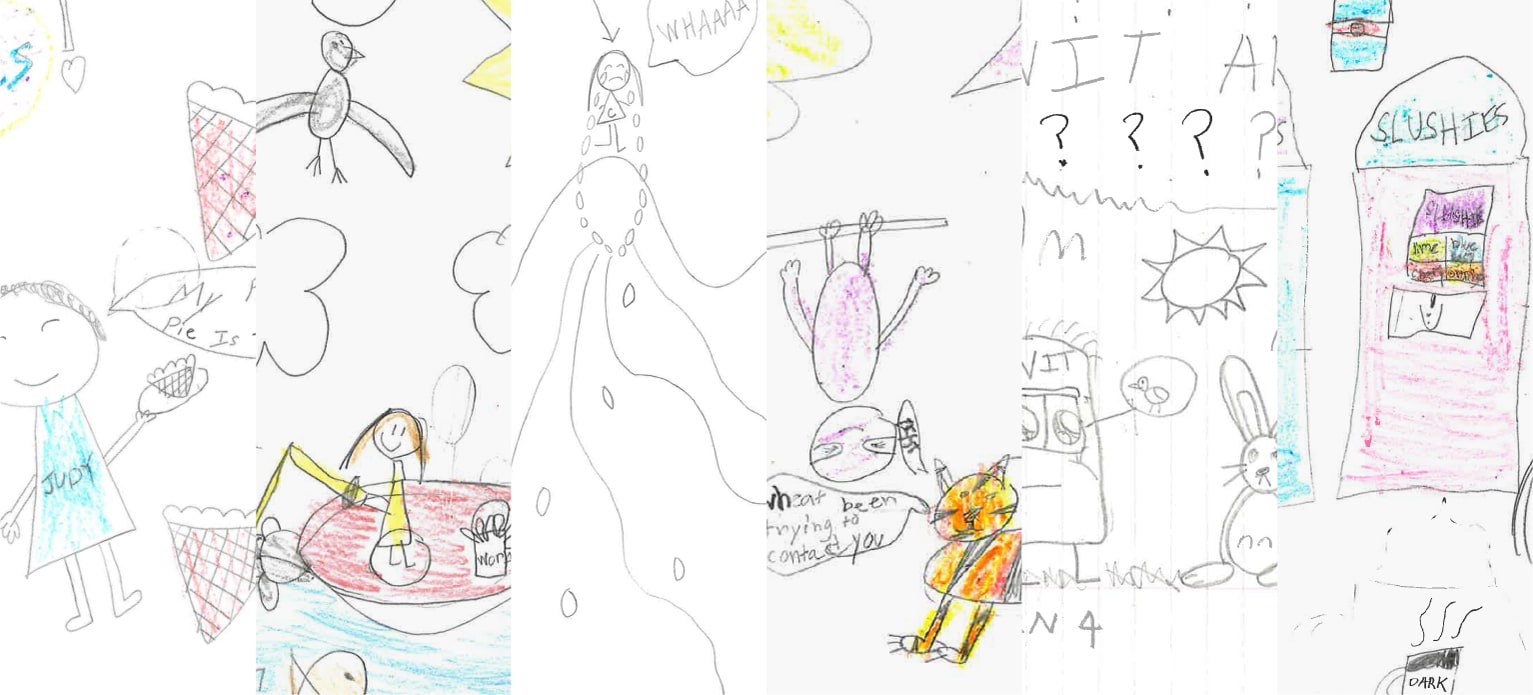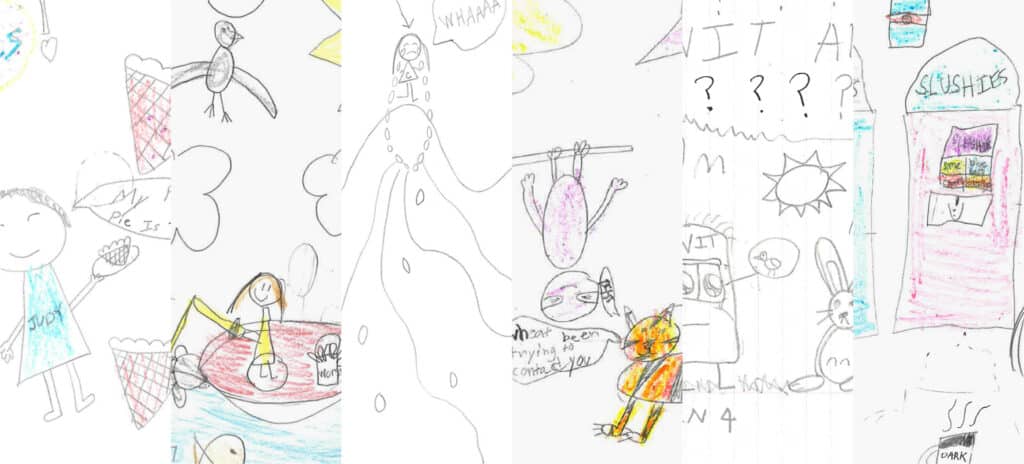 Each illustration that was provided was an inspirational starting place for creating the final look of each label.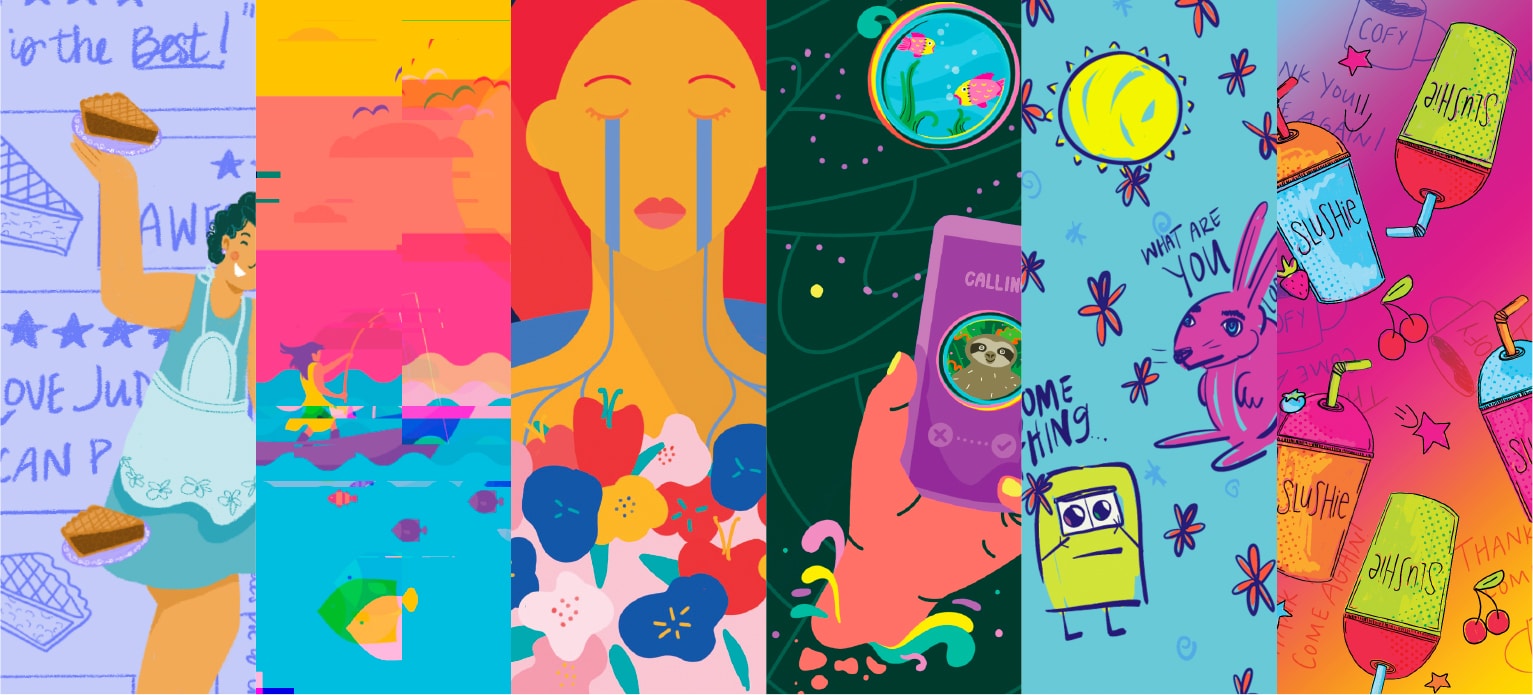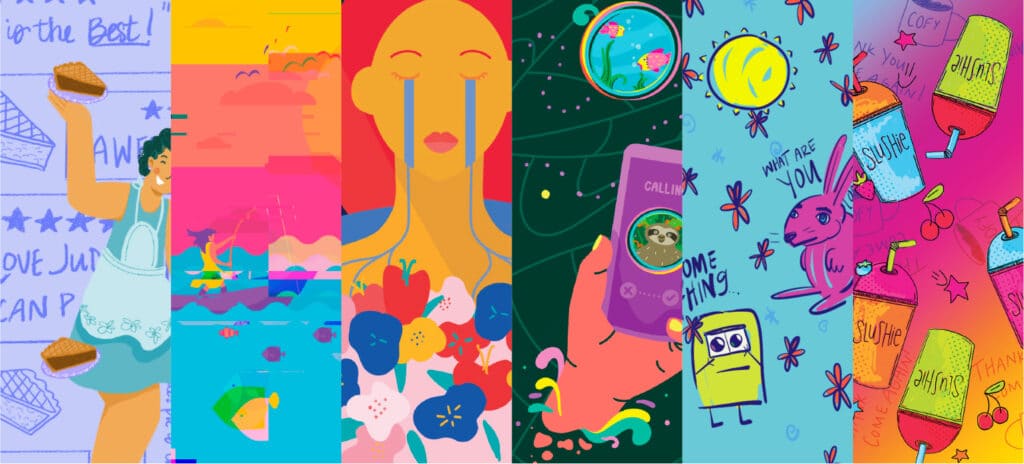 For series consistency, a template was created that included the series title "Happy Silly Time," the style, ABV/Fl. Oz., and informational panel so no matter what image was placed in the background you knew it belonged together.
---
Some of the final cans…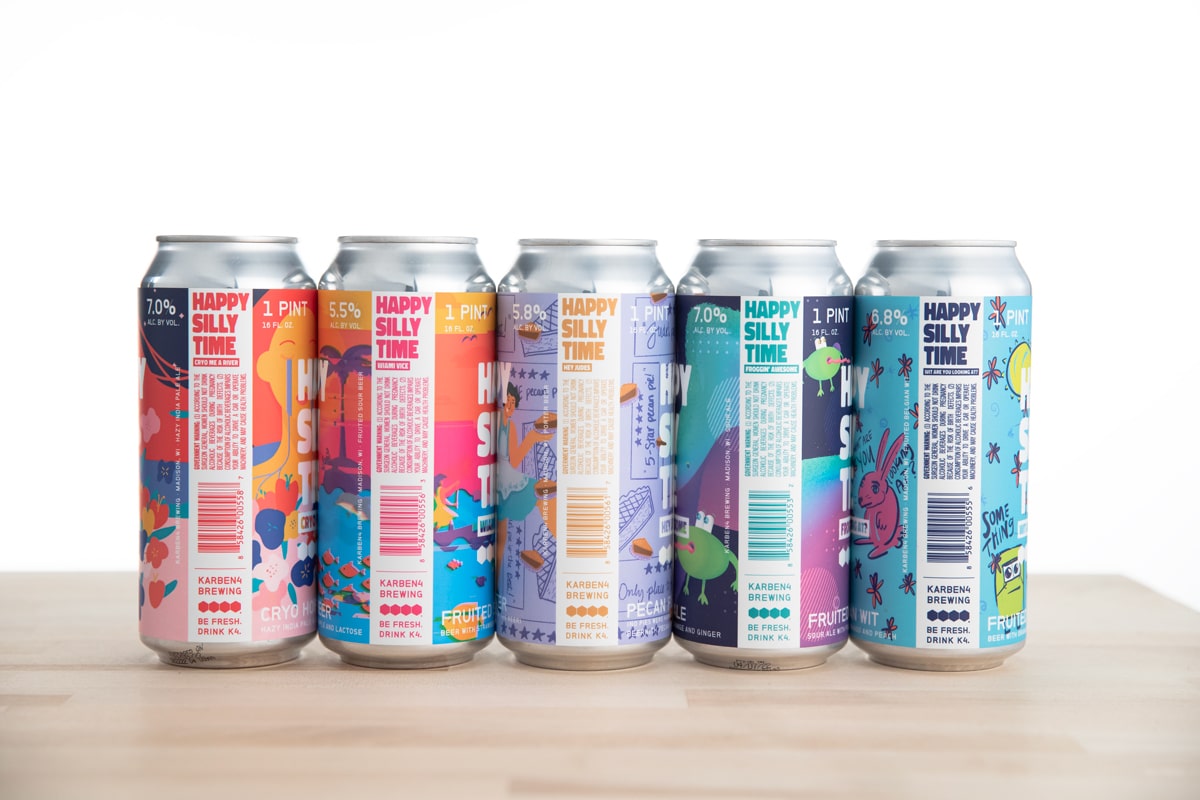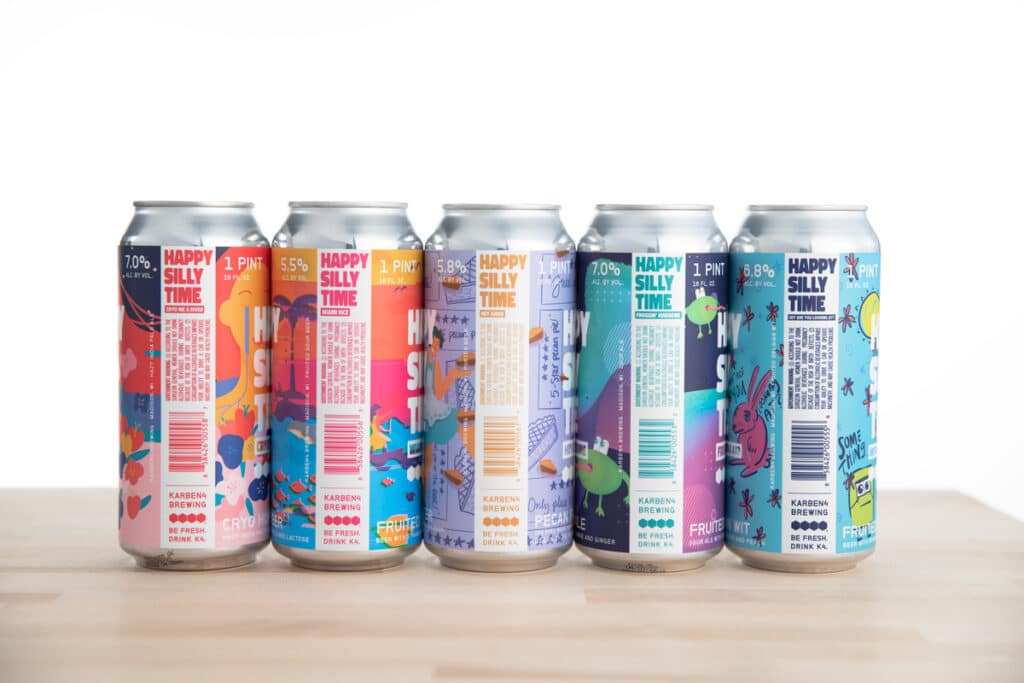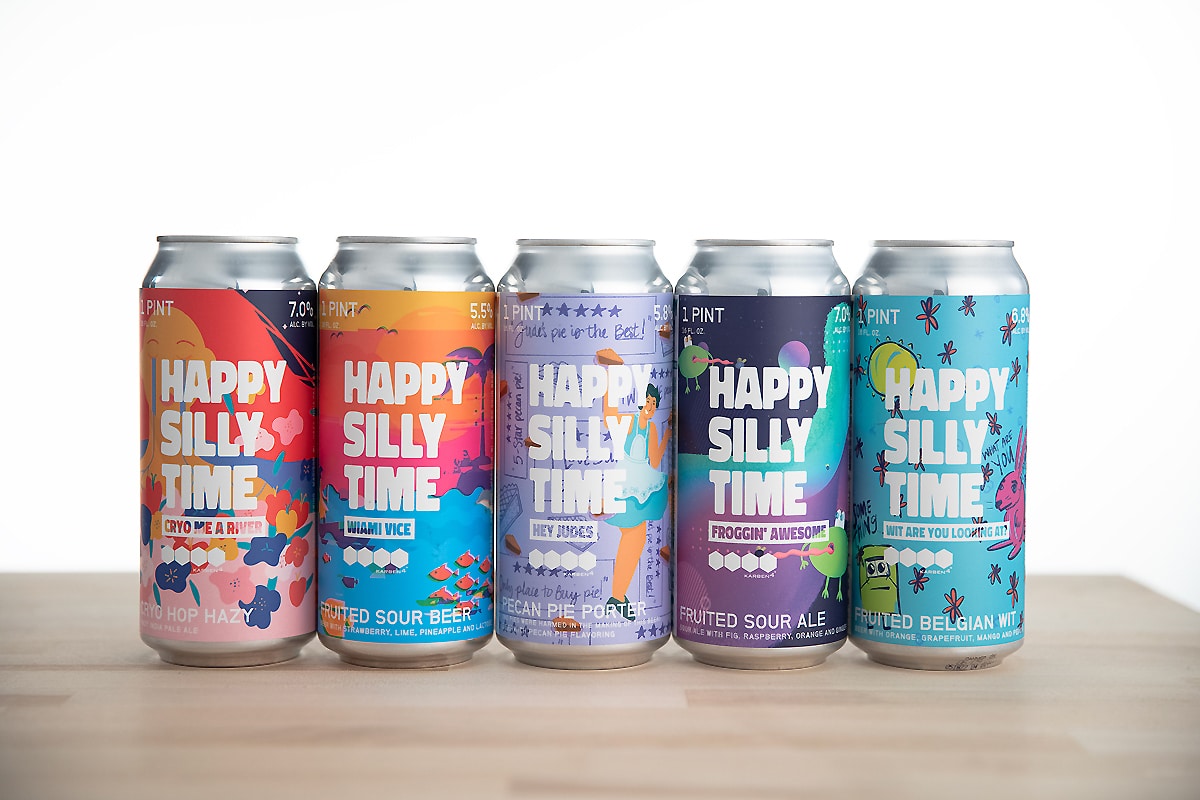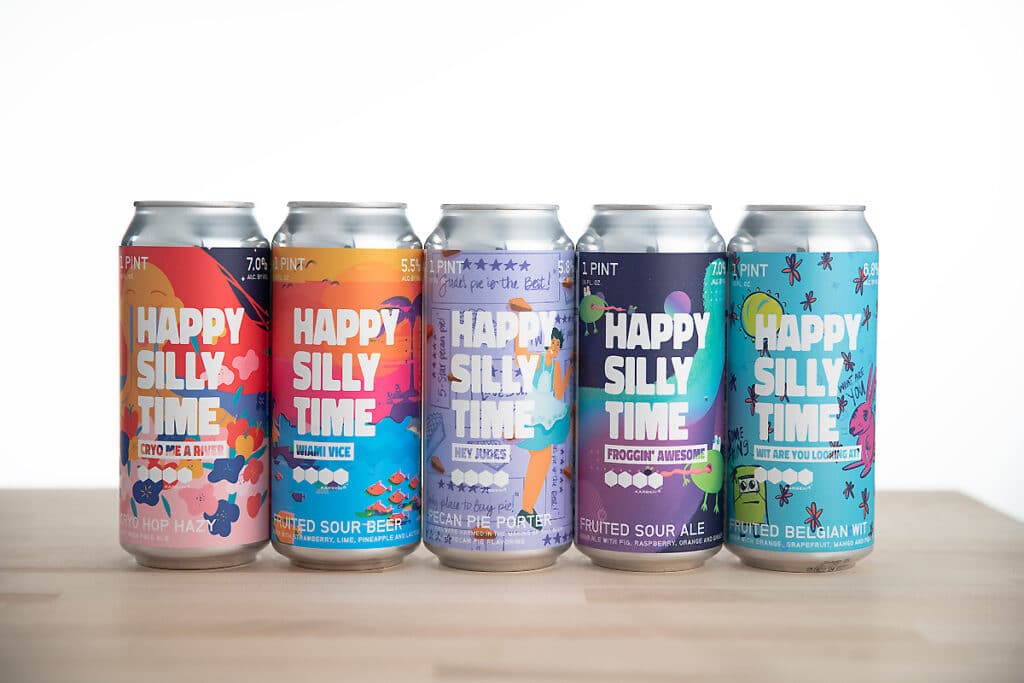 ---
We even won a 2023 Judge's Choice Award at the Madison Addy's this year!