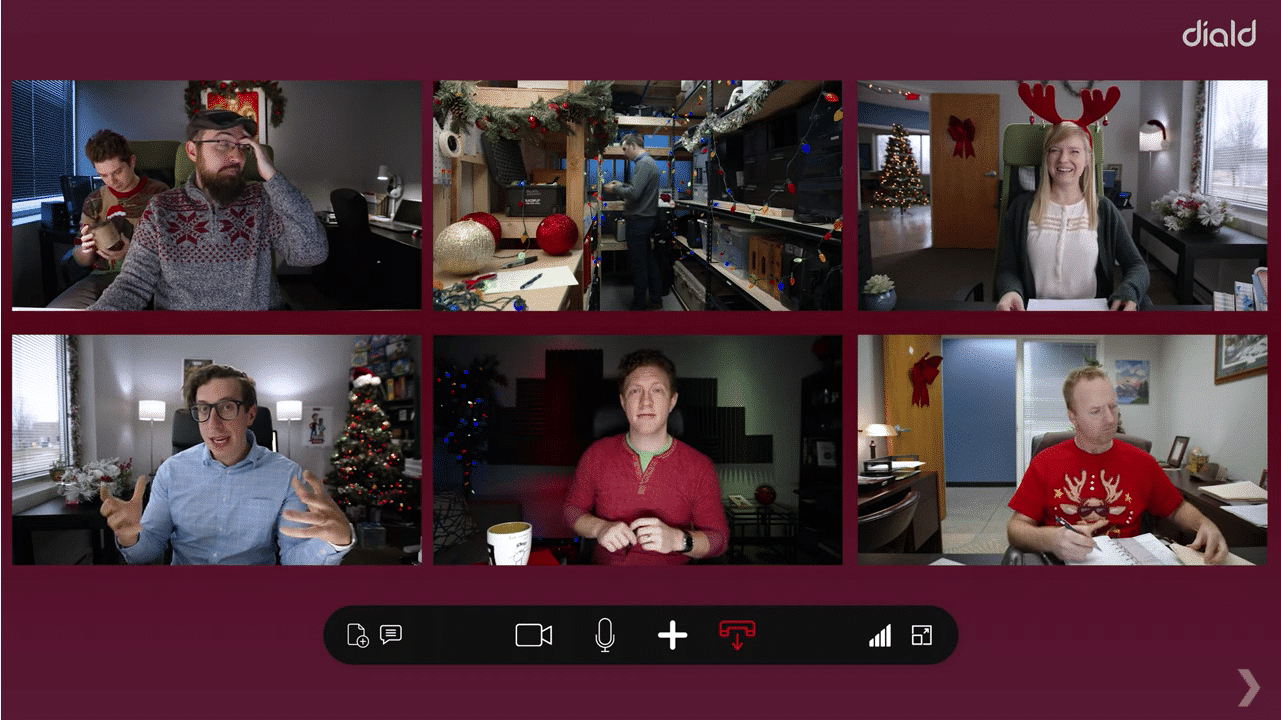 A Merry 8-Bit Christmas
Backflip /
Little did we know when we made our "Zoom Meeting" intro to this Christmas video what the year ahead would hold. Still, we hope you all found ways to be creative with your teams and have as much fun as we did!
The Backflip team has varied ideas about what to do with the annual Christmas video, as usual. But Ryan's got an idea up his sleeve. Check out the masterful composition, Christmas themed lyric manipulation, and singing stylings of the Backflip crew in this unique take on a popular Nintendo medley.
Special thanks to Redefined alumni and of course to all of our clients, crew, family, and friends. Here's to another great year making awesome with all of you!