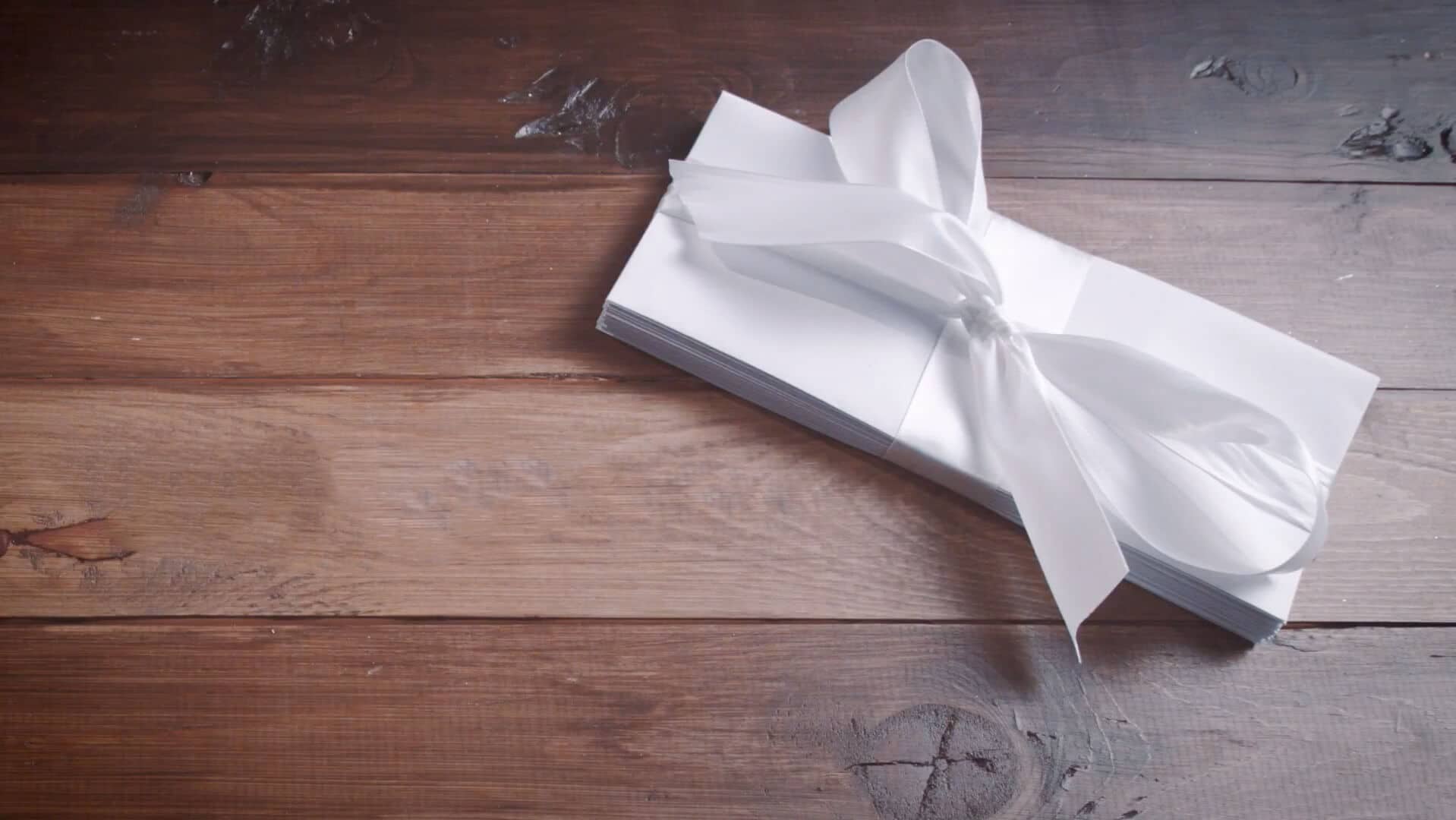 Dear Sara, With Love
American Advertising Federation - Madison / Madison, WI
Everyone has a unique story. One way that we tease out the beauty is through the way we tell those stories. By identifying a special mechanism or theme, we can highlight certain aspects in an awesome way. This video utilizes one of those special mechanisms.
The Setup
Each year the American Advertising Federation Madison awards one individual for outstanding achievement in their work and personal life. The American Advertising Federation's Silver Medal Award was established in 1959 to recognize men and women who have made outstanding contributions to advertising and who have been active in furthering the industry's standards, creative excellence and responsibility in areas of social concern. Annually, AAF member clubs bestow this honor upon outstanding members of the local advertising community. Silver Medal recipients are selected by a panel of judges from AAF Madison.
Sara McCormack - 2018 Silver Medal Award Winner
This year's winner is Sara McCormack from WMTV in Madison. Sara had a long and storied career in sales and marketing, in addition to her Church involvement. If you want to know more, you'll have to watch the video 😉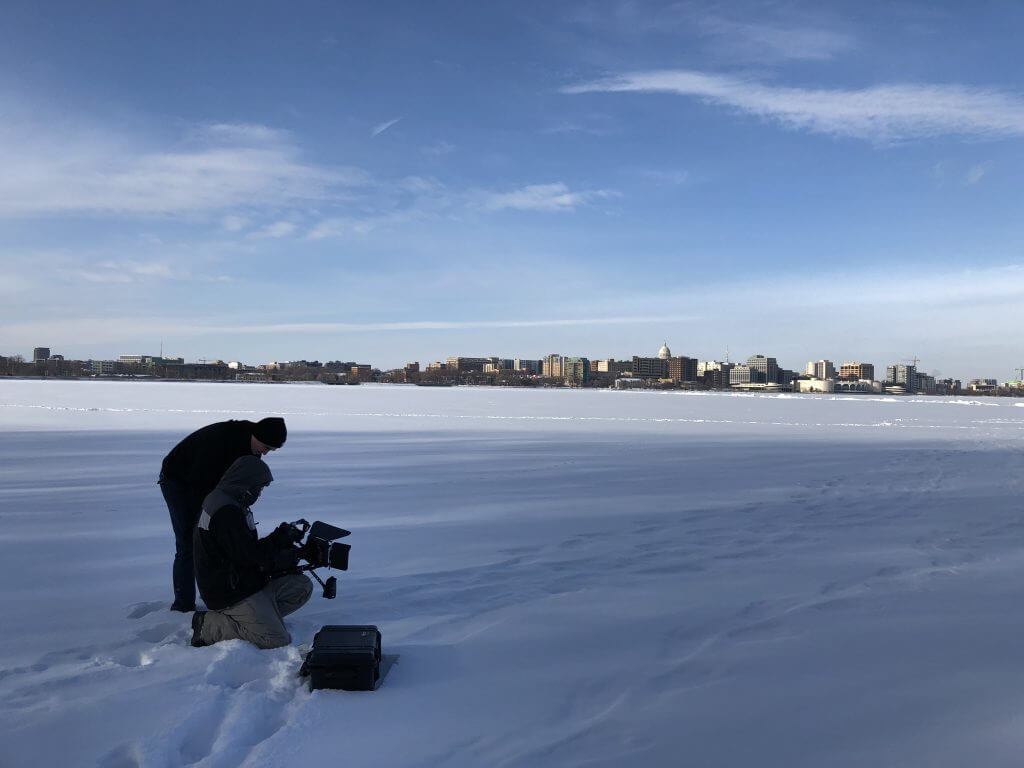 The Challenge
Each year AdFed Madison has produced a video commemorating and congratulating the Silver Medal Award Winner. This is our second year working on the project, with our first year capturing the story of funny-man Andy Wallman (check out the video here).
While Andy's story followed his rise through the ranks at advertising agencies, and his comedy inspiration, Sara's story, by contrast, was one of determination and self growth. When I first spoke with Sara, I was struck by her humility. Here was someone who was a national sales leader, and we were having a conversation about pickleball over Panera sandwiches! This was someone who had to have some great stories!
We wanted to tell Sara's story in a different way, though. The comedy and entertainment we got from Andy and his friends would not work for Sara.

The Creative
Madalina, a producer and digital strategist here at Backflip, had recently shared a metlife commercial where the main character reads a letter to her father. It's amazing, check it out here. This idea got us thinking about unique ways to tell Sara's story and we hit upon the letter reading mechanic: let's have friends and family write letters to Sara, which she can read on camera. We'll surprise her and capture the real emotion!
From there the creative very quickly fell into place: 1) studio setup where she reads the letters, 2) b-roll of her adventurous side, 3) b-roll of her business side.
We also invited several of the letter writers to the shoot to surprise Sara. The result was a lovely and genuine moment.
We were actually able to keep the letters a surprise. We created a separate Basecamp project and invited all the people Sara recommended to be interviewed. There, we coordinated the letter writing and the surprise.
Sara actually had a regular interview in the studio where she told us her story. We used a few pieces of that footage to talk about Sara's future in the final cut. After her interview we surprised her with the letters and let the cameras roll as the magic happened.
Once everything was in the can, we entered a whole separate creative process with Jeff our editor. We take all our preconceptions and creative ideas and hone them in through the edit process. In this case, the final cut ended up quite a bit like the creative we started with.
There are no new stories, only new ways of telling them. Let's strive to tell stories in new ways!