I thank these, really special people in my life for letting me be a part of theirs.

Andy Wallman

President & Creative Director - KW2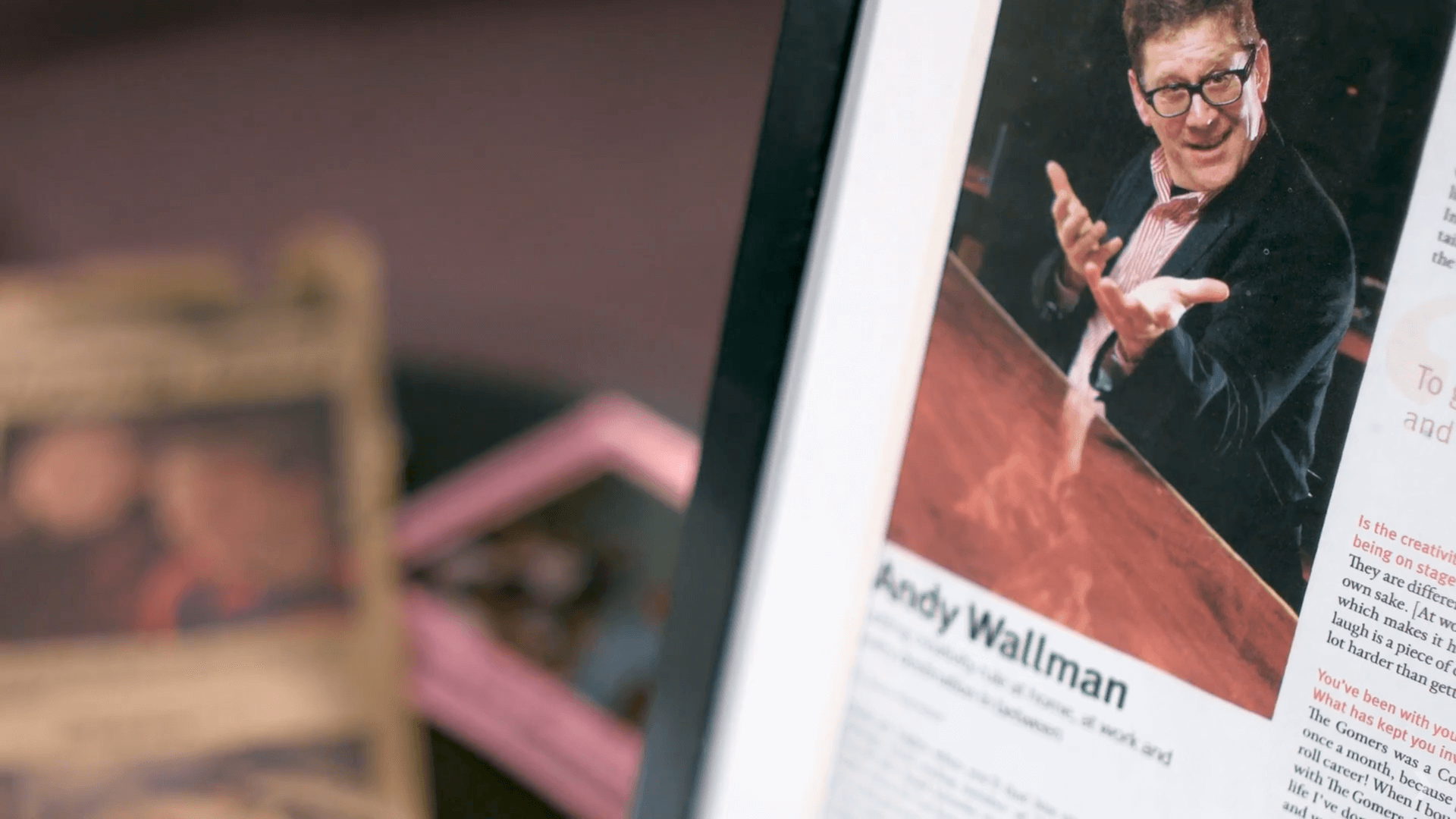 This piece is part history, part homage to Andy Wallman. He received the 2017 Silver Medal Award because of his creative and social contributions to the Madison community. We were given the opportunity to produce this video with AAdFed Madison. When we heard Andy was the award winner, we jumped at the chance.
Specs
Crew
Director: Ryan Freng
Camera: John Shoemaker
Editor: Jeff Bell
Locations
Andy Interview: The Majestic
Other Interviews: Backflip Studio
Andy B-Roll: KW2 office
Product B-Roll: Backflip Studio
We also won several Gold Awards and Judge's choice for our websites and video at the Addys. Read more!