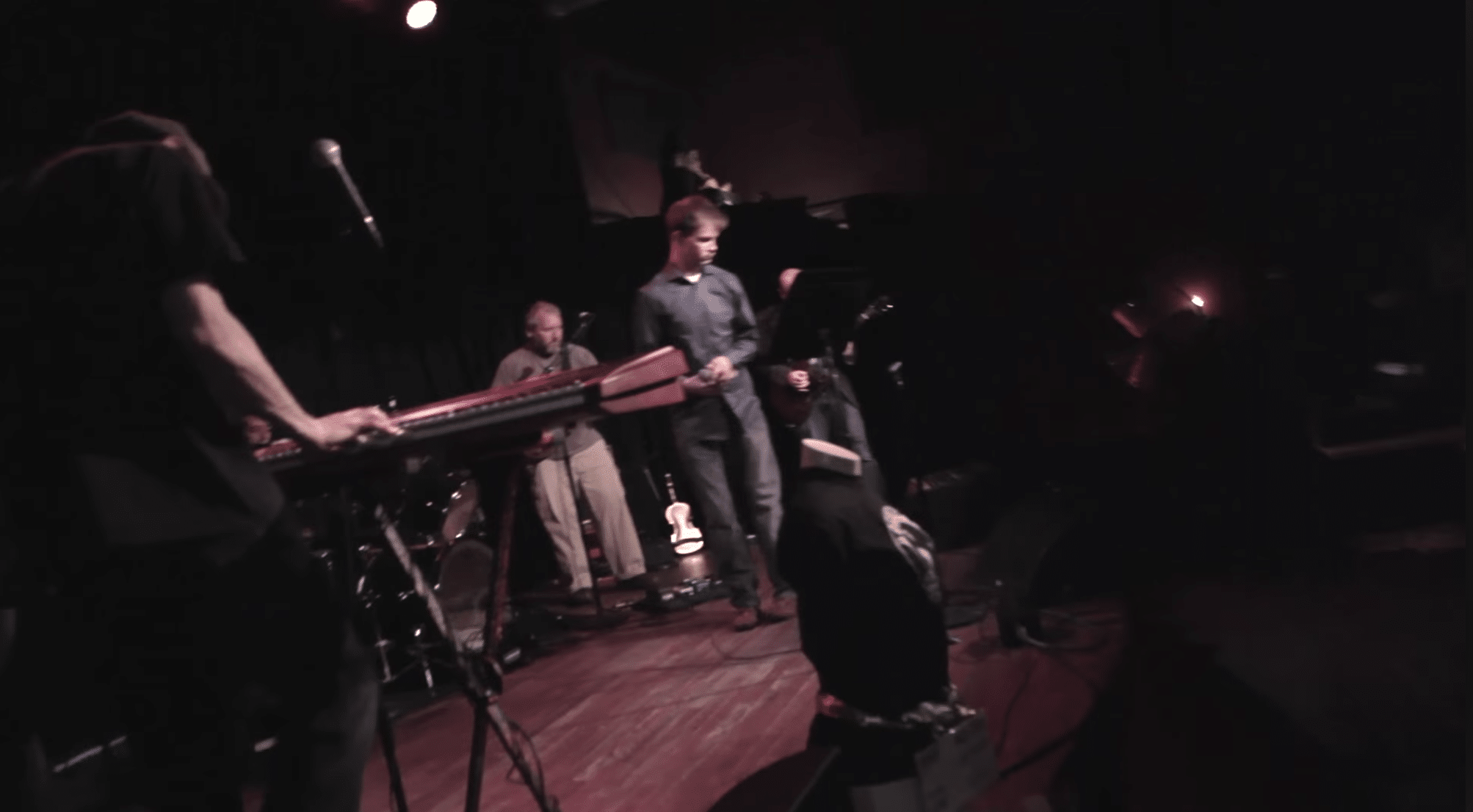 Make Music Madison
Andy Wallman / Madison, WI
Make Music Madison is one-day citywide, free, outdoor musical experience held on the Summer Solstice, June 21. Music lovers around the city will generate a continuous wall of music to be enjoyed by everyone. Anywhere can be a venue as long as it is outside, anyone can be a performer as long as they love music, and of course everyone can enjoy this unique day of musical celebration.

http://www.makemusicmadison.org/

We worked together with Andy Wallman of KW2 to produce this piece to promote Make Music Madison.