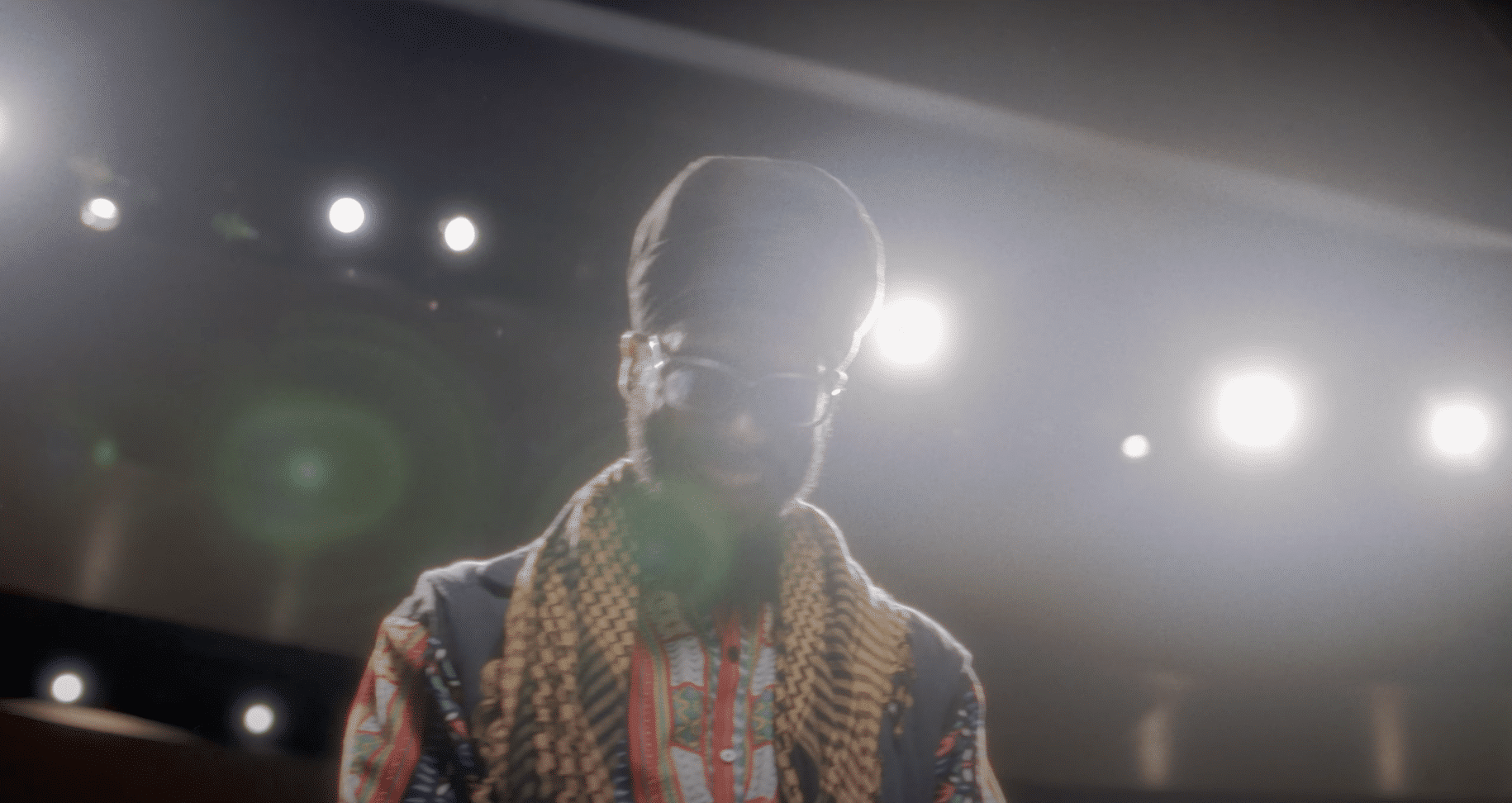 Lumina
Madison College / Madison, WI
Madison College came to us to develop an idea for a promotional video that is for their community, by their community. This is that video.
Madison College has a diverse target in general, but for this project, the target was more narrow. This video is a part of a larger initiative to reach out to young black men who are looking to go back to school, or to work towards a different career.

In order for us to connect with this audience, we knew that we had to get help from the community. Enter Rob Dz. We connected with Rob as a local artist who is known on the South Side and at Goodman South Campus. Rob not only gives back regularly in the community, but he is a killer musician.
Working with Rob we developed a script which he then performed for this script. We showcased real Madison College students in locations from their own personal stories.


The video was widely loved and even received many awards including a Best of Show from the American Advertising Awards Show.