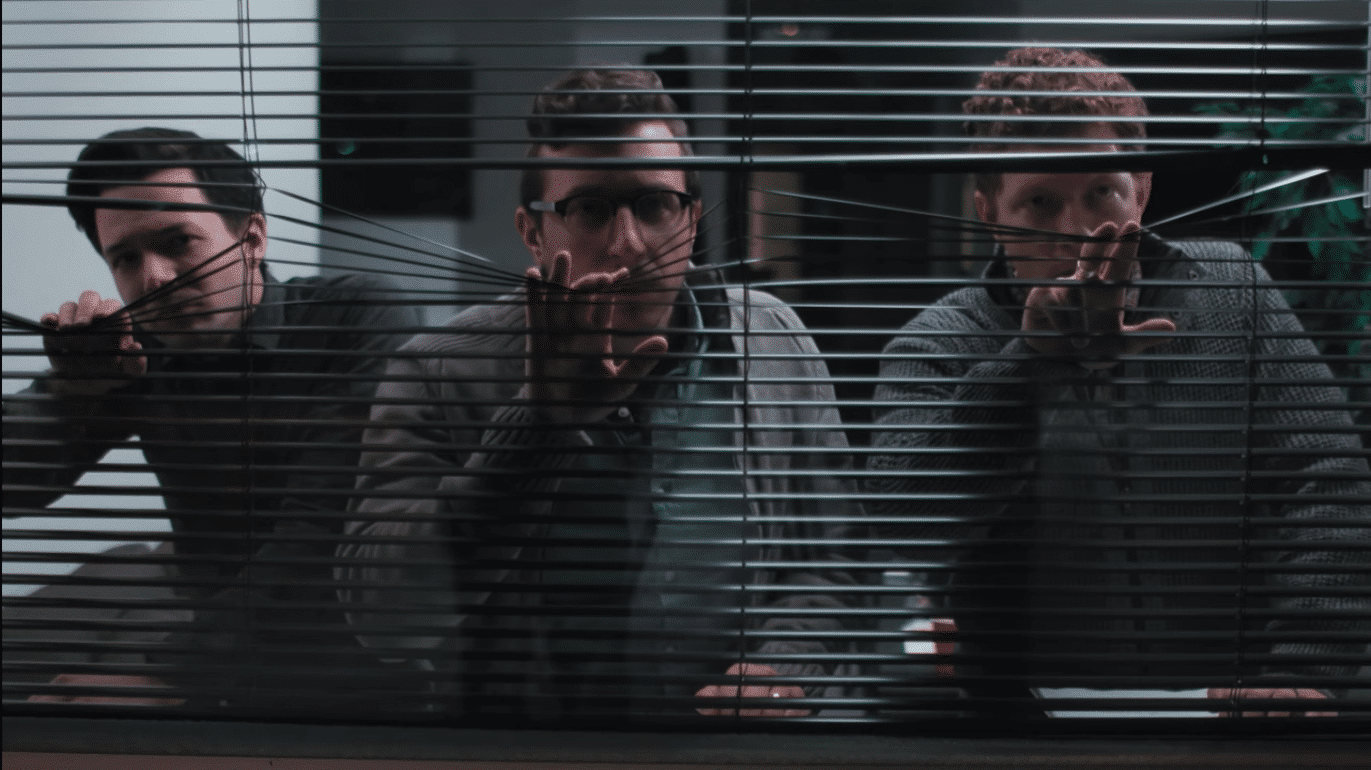 Backflip Alone
Backflip /
It was inevitable that we would create a Home Alone tribute satire. It was also inevitable that Phil would play the role of Kevin.
When the team rushes off to a design conference after oversleeping at the office (we're confused too), Phil wakes up to find he's been left at Backflip alone. Upon discovering the plot of a couple of thieves to rob the business, he decides he must create traps to defend Backflip. Antics ensue.
*See: plot of home alone.