I Guess You Could Call Us

Drone Sharks

Thanks to the wonders of modern technology, we can augment your video project with the unique perspective provided by aerial cinematography and photography. And we're FAA certified, so we will capture that perfect shot safely and legally.

Watch Demo
You Know You Need

The Best Equipment

We have a cinematic Inspire 2 with X5s camera and swappable lenses. This allows us to get that blockbuster look. Have a particular need? We source larger aerial systems so we can fly your larger form cameras: Blackmagic Cinema Camera, Sony FS7, RED Epic, etc.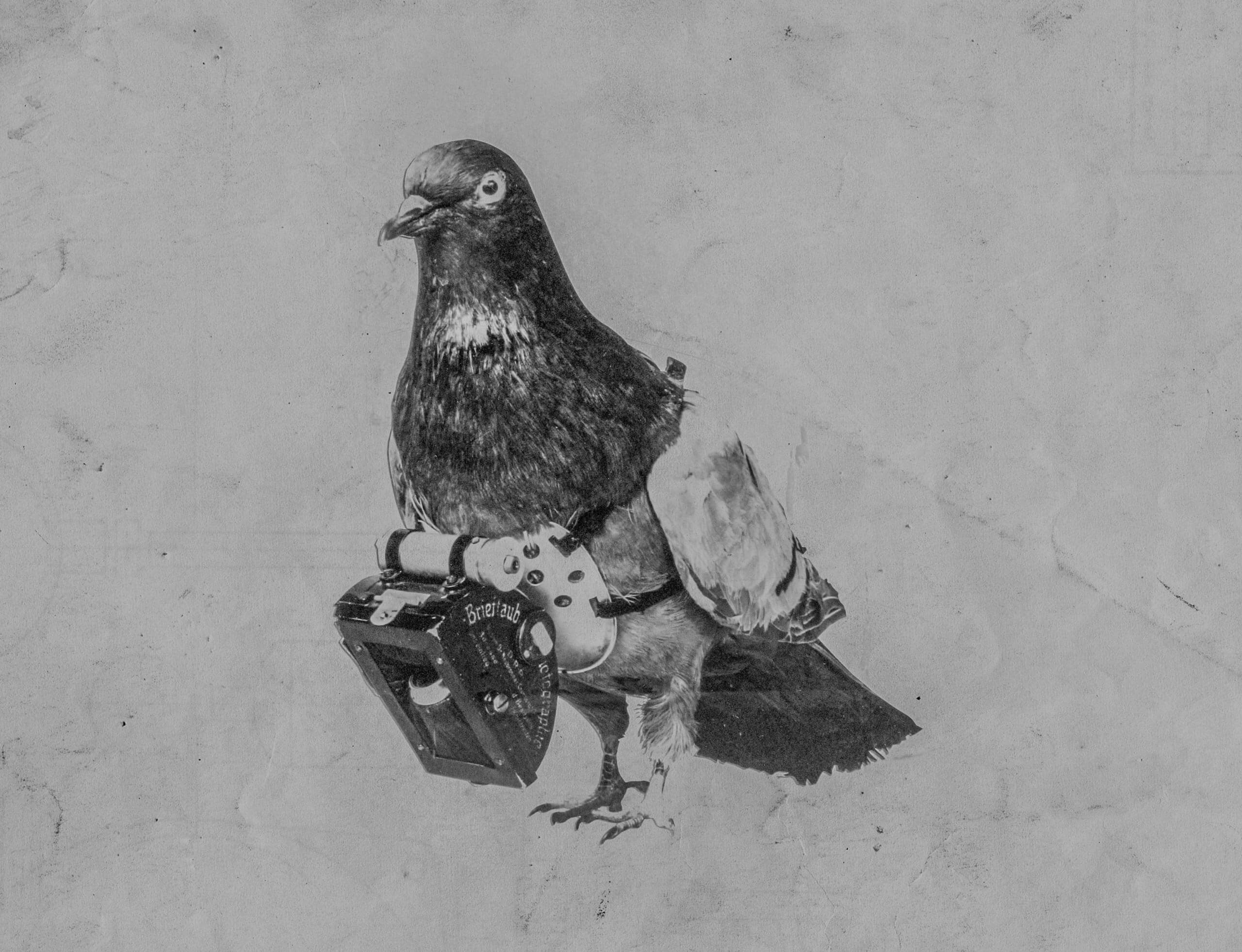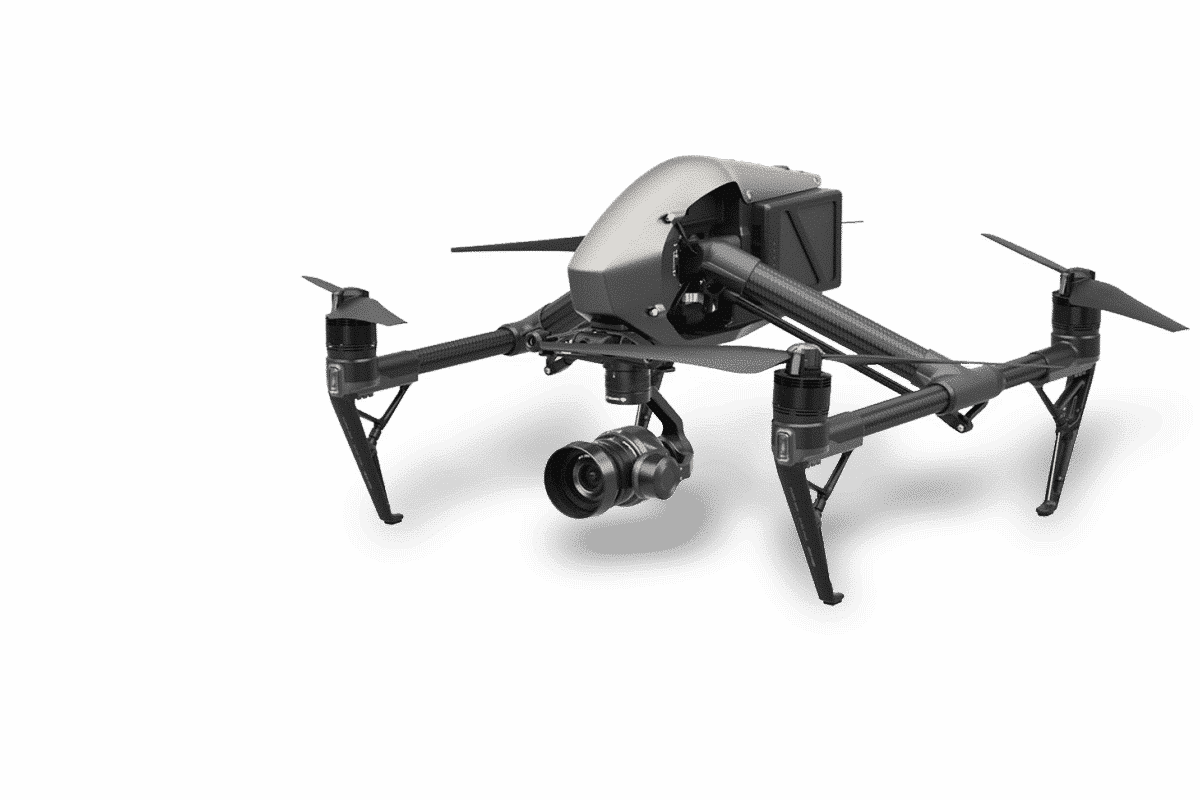 Here are some of

Our Services
Photography & Cinematography

You know what looks sweet? Sunsets. Over the water. From the sky.

Film & Television

Commercials, music videos, web videos...drone shots make everything better.

Aerial Surveying

The use of a drone reduces the time and cost of high-fidelity data collection.

Property Marketing

Residential Property Marketing, Commercial Property Marketing, Industrial Property Marketing, Hotel & Resort Marketing

Events

Action Sports, Weddings, Concerts, Live Event Coverage, Sports Event Coverage, News
Interested? That's Perfect.

We should chat.

We're passionate about making awesome things for awesome people. We also love flying our drone around, so we'd love to kill two birds with one stone (but not with our drone…don't worry about the birds).

Let's Make Awesome