It's About Time to

Make Beer Fun Again

Beer is delicious. That's a platform we can all stand on. And delicious things deserve delicious marketing. If your beer is awesome but your website and branding stink, you should talk to us.

Read More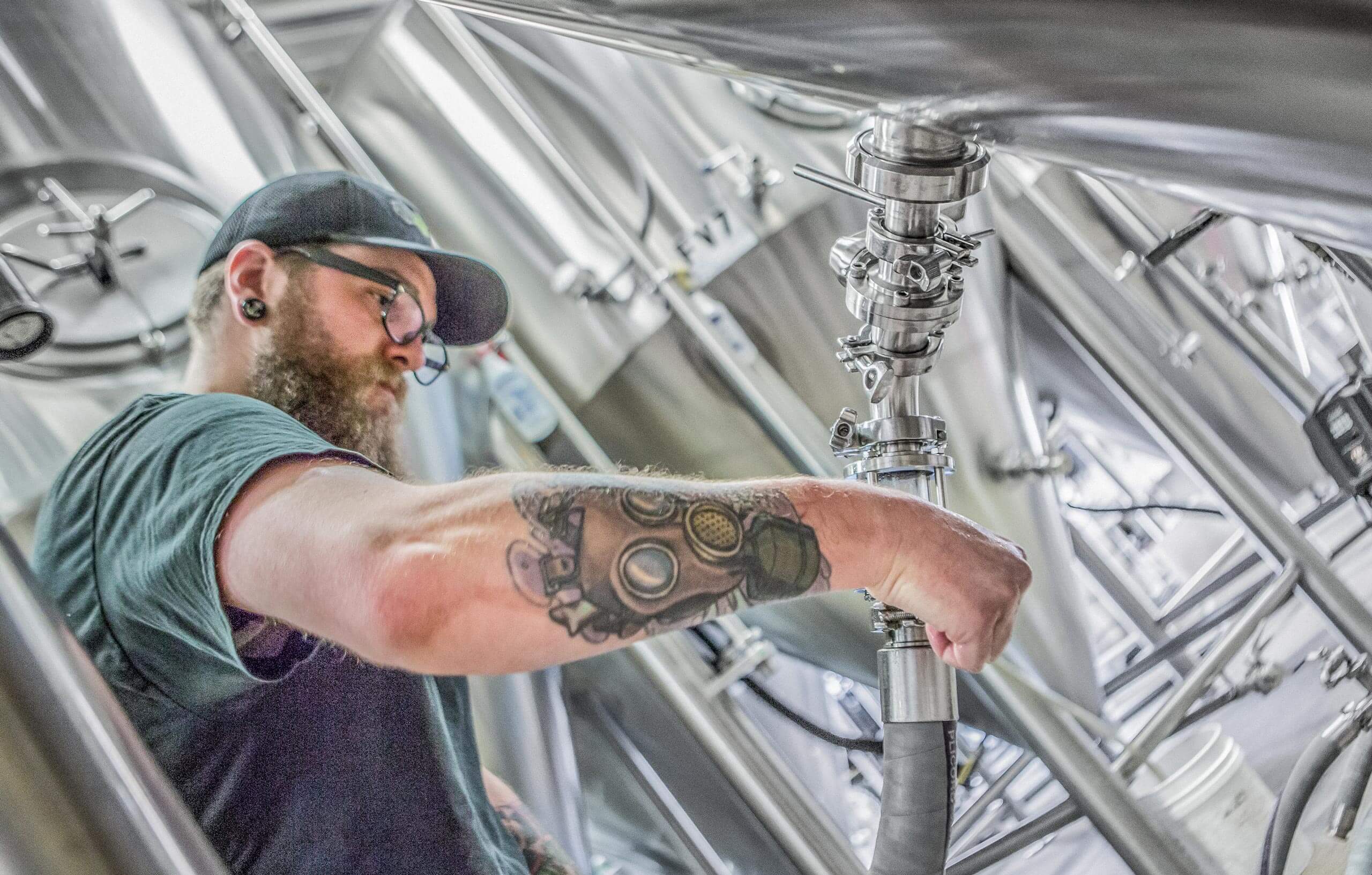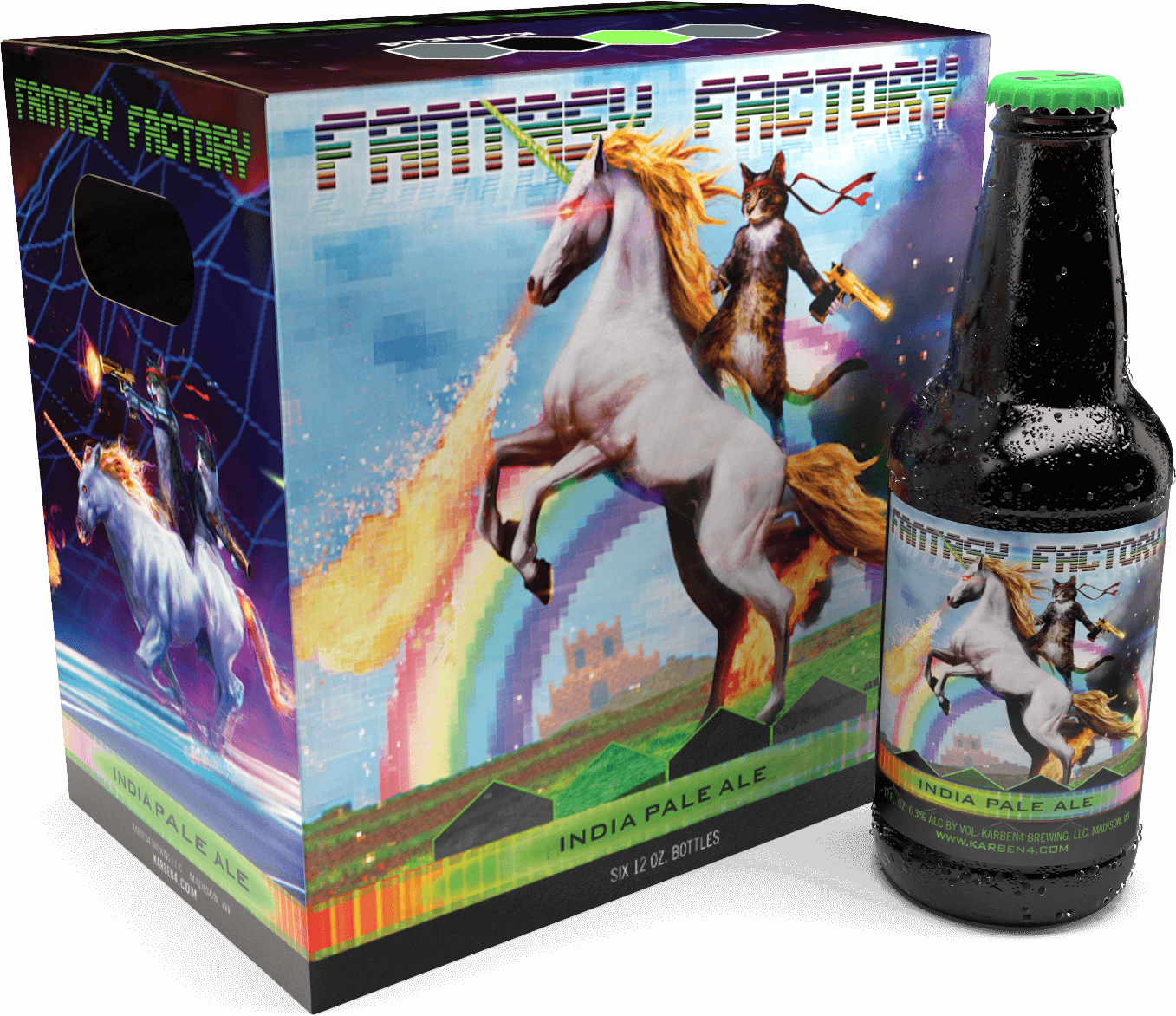 Let Us Work Our

Branding Magic

In a saturated market, it's imperative that breweries not only brew high quality beer, but that they craft experiences. The images and ideas that surround a beer or brewery combine with the flavor of the beer itself to create a memory, and it's here that customers are born.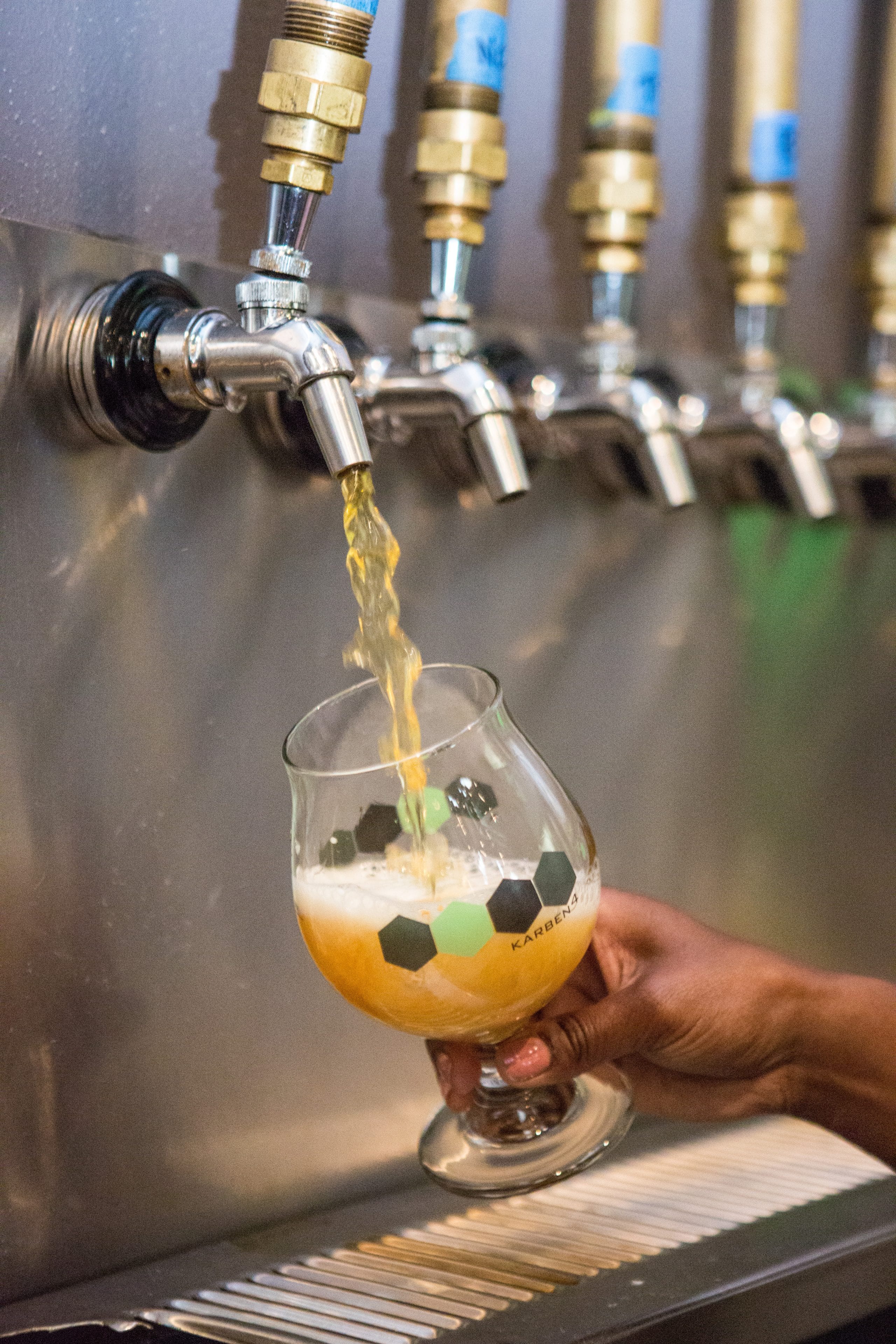 What They Find When They

'Google It.'

The first and best opportunity to use the brand to convey the message is through your website. Whether a visitor is looking for more information about your beer or directions to your taproom, the website often forms their first impression, and can make or break the path to gaining the most valuable thing from them: their trust.

Karben4 Case Study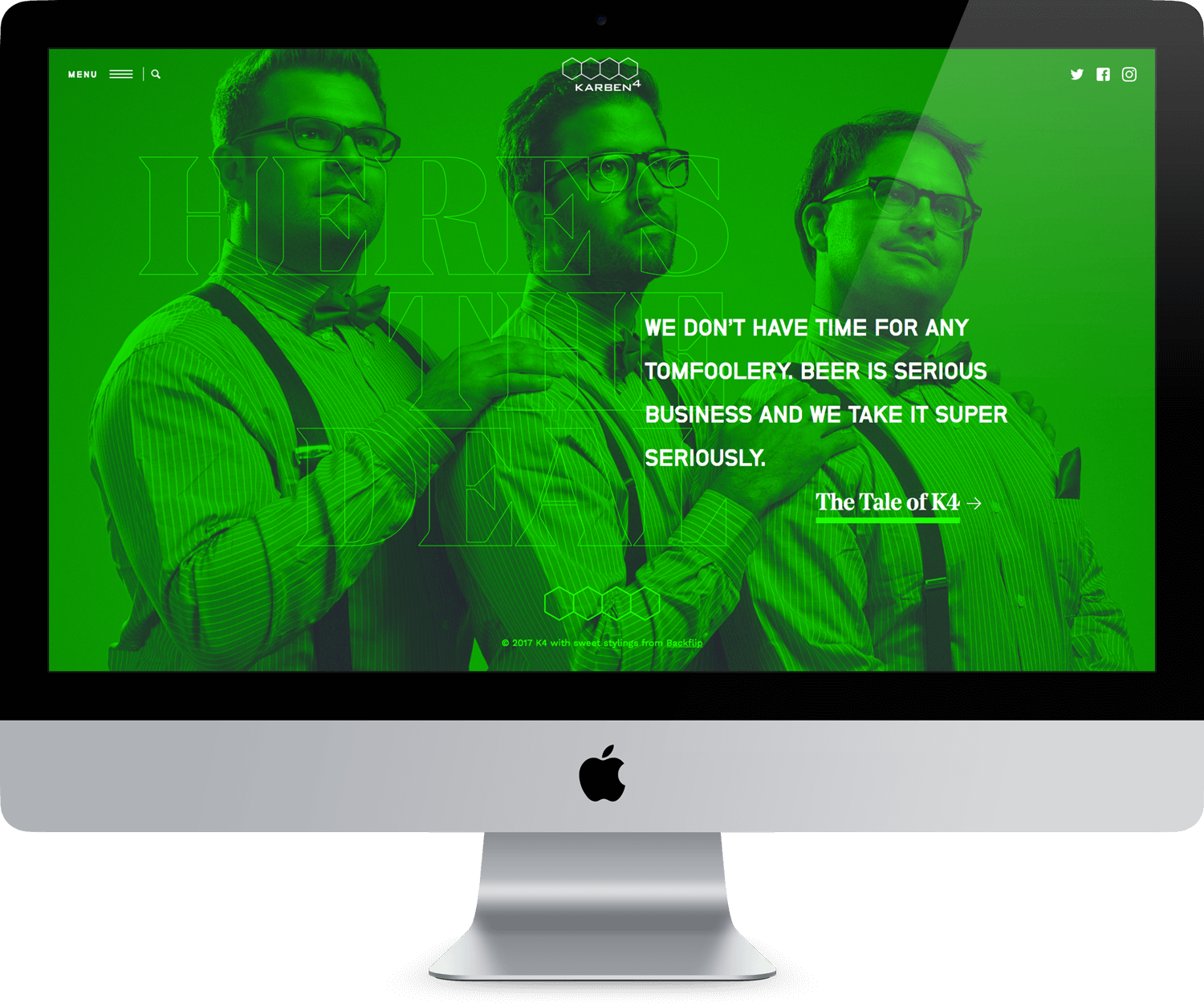 Make it Mobile With

Responsive Design

Over 50% of internet traffic is mobile. To ignore the need for your website to be responsive is to ignore more than half of your visitors. A responsive website is one that flexes to fit whatever device accesses it, ensuring an obstacle-free experience for everyone.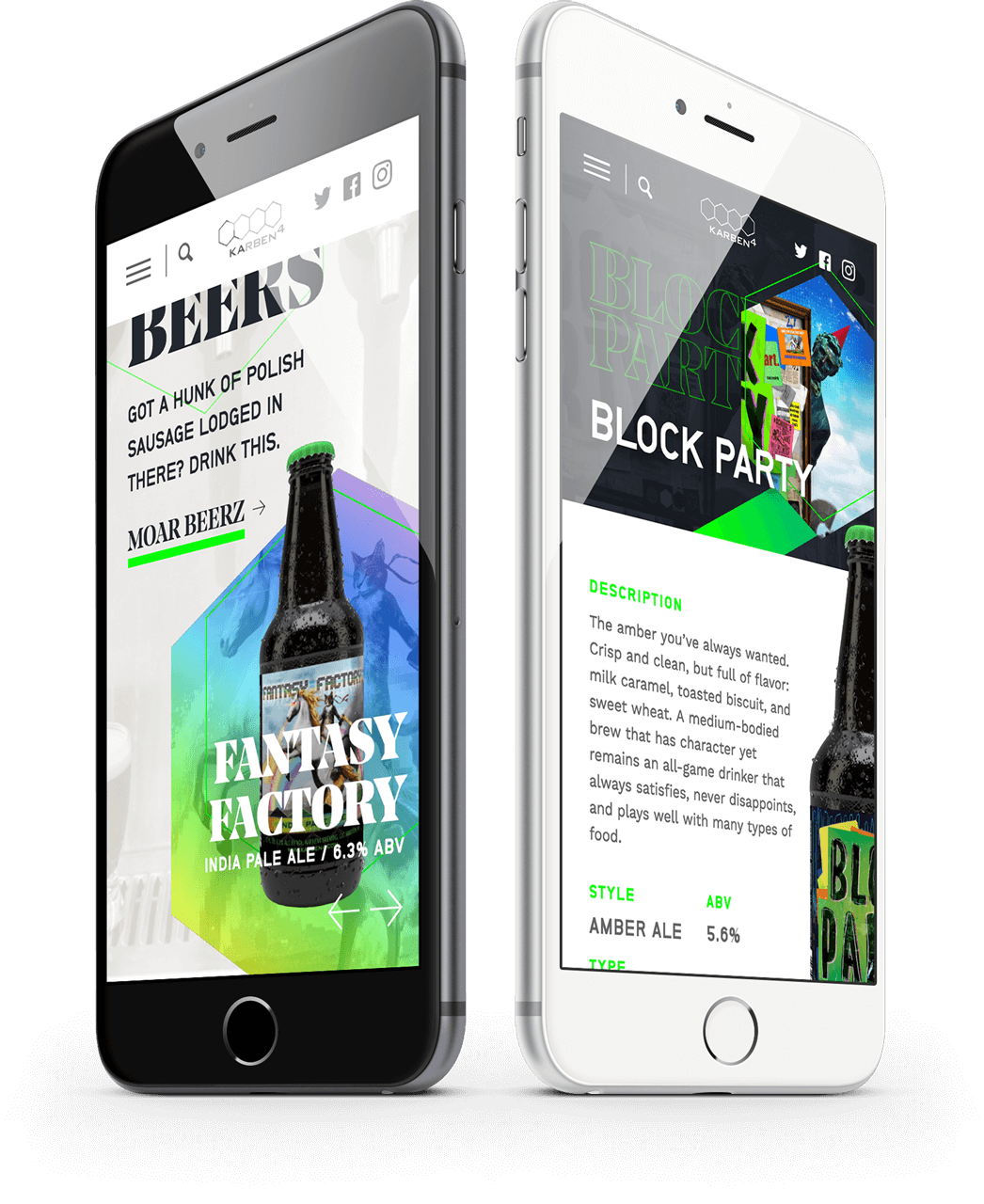 Meet Their Needs With These

Available Features
Beer Manager

Manage beer details and imagery in one location, and push that information across your site.

Taproom Manager

A central location to manage taproom hours makes it easy to inform customers either that you're open, or when you will be.

Integrated Calendar

Create events, manage signup and registration, and provide driving directions from a straightforward event management system.

Social Media Integration

Engage your customers through social media, and display it on your site in a way that's completely integrated.

E-Commerce

Got swag that your customers need to be wearing? Give the people what they want.
Interested? That's Perfect.

We should talk.

Beer is awesome, so it should look awesome. Craft beer provides a perfect opportunity to reach out to people and make a connection. If you're on board with that, get in touch with us and let's make beer fun again.

Let's Make Awesome